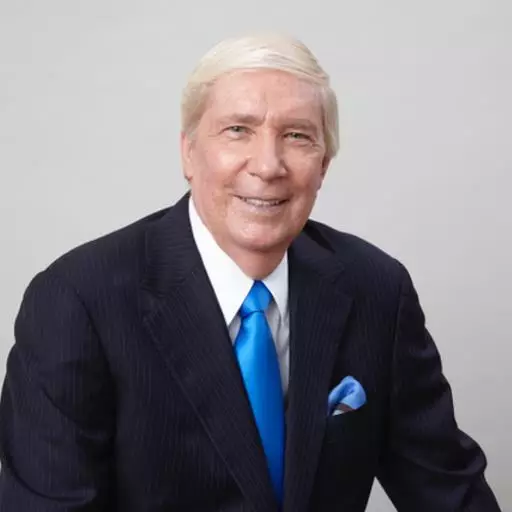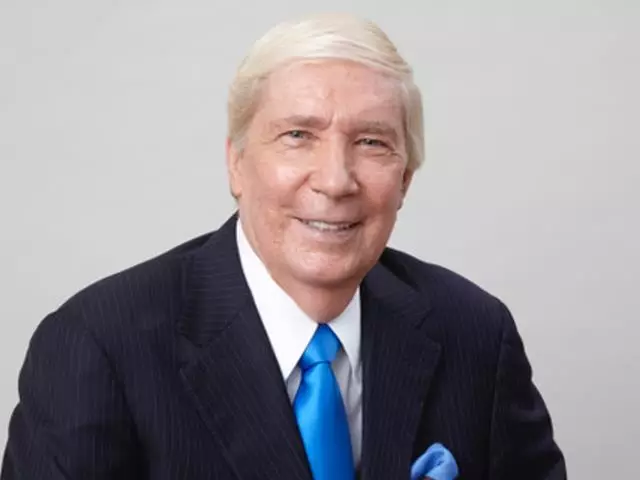 The Secular Attack on Christianity, Part 2
October 25, 2012
How can Christians defend their ideas and beliefs in an increasingly hostile world? Dr. Paul Kurtz, representing secular humanism, drafted the "Humanist Manifesto II," and is currently the editor of Free Inquiry, the main Secular Humanist magazine in America. Representing Christianity is Dr. Norman Geisler, Chair of Christian Apologetics at Veritas Evangelical Seminary in Murrieta, CA; author and co-author of over thirty books, including When Critics Ask, When Skeptics Ask, and Christian Apologetics.
Featured Resources From Ankerberg Show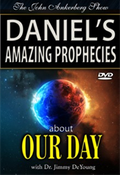 Daniel's Amazing Prophecies About Our Day
Dr. DeYoung Discusses how Daniel predicted hundreds of years in advance exactly when the Messiah would appear in Jerusalem, how He would be cut off, killed, and how shortly afterward, the city of Jerusalem would be destroyed. You will hear our chilling discussion about the alignment of nations that Daniel predicts will come against the nation of Israel and the current plans in process to rebuild a new Jewish temple on the land currently occupied by Jerusalem's largest Muslim mosque. This 4 television program series also features footage from our travels in Israel.
Order