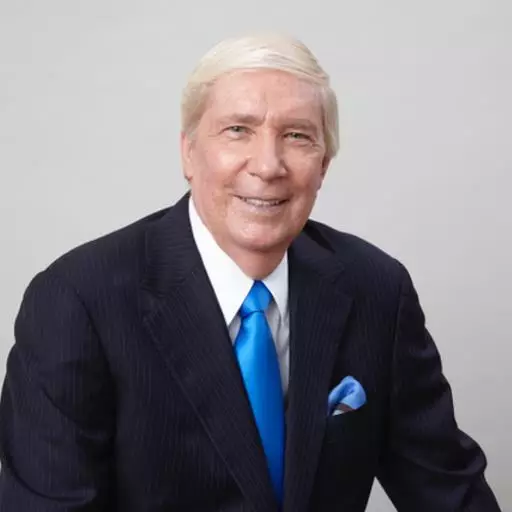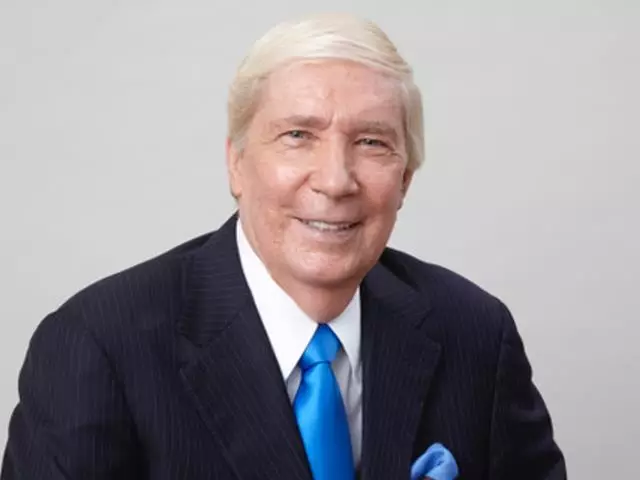 The Secular Attack on Christianity, Part 1
October 24, 2012
How can Christians defend their ideas and beliefs in an increasingly hostile world? Dr. Paul Kurtz, representing secular humanism, drafted the "Humanist Manifesto II," and is currently the editor of Free Inquiry, the main Secular Humanist magazine in America. Representing Christianity is Dr. Norman Geisler, Chair of Christian Apologetics at Veritas Evangelical Seminary in Murrieta, CA; author and co-author of over thirty books, including When Critics Ask, When Skeptics Ask, and Christian Apologetics.
Featured Resources From Ankerberg Show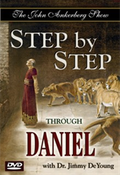 Step by Step Through Daniel
The Old Testament prophet Daniel gives us the skeletal outline of all future Bible prophecy and is the key to understanding the book of Revelation. Jesus Christ himself quoted from Daniel, assuring us of its truths. This book contains Daniel's predictions of four world empires that will rise and fall, his predictions of a final world empire that will be led by a new and powerful global leader, and his warning of an alignment of nations that will come against the nation of Israel in the last days. Where do we find ourselves in the events Daniel describes. We will take you step-by-step through the book of Daniel to help you understand its message and the events God foretells are up ahead.
Order