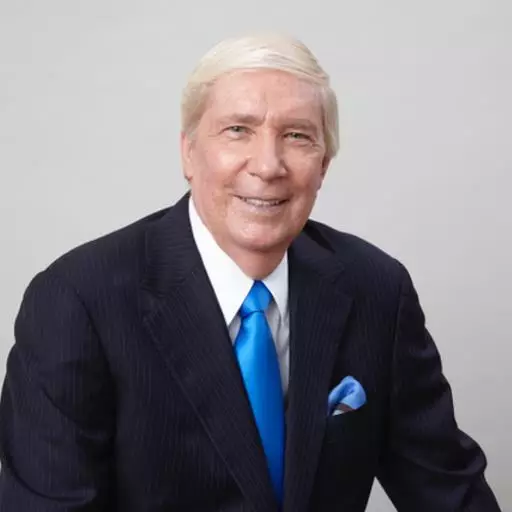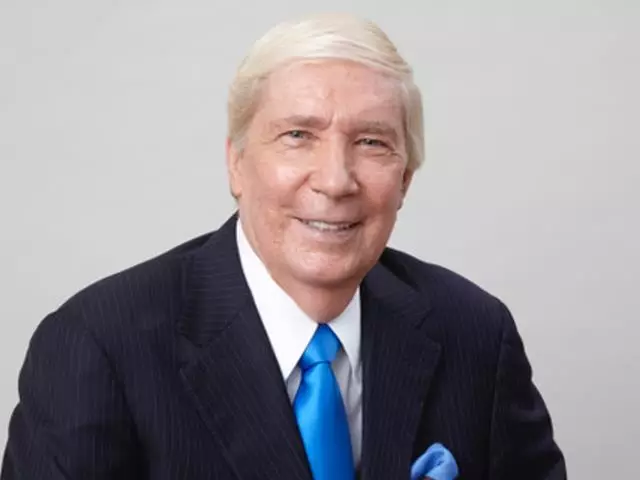 The Search for Jesus Continues, Part 5
March 27, 2014
These programs examine and respond to the conclusions reached in the ABC special, "The Search for Jesus." It answers questions like: Was Jesus born in Bethlehem? Do the Gospels contradict one another? Does history support the outline of Jesus' life as given in the Gospels? After He was crucified, was Jesus' body eaten by dogs? Was He buried in a tomb? Were Jesus' appearances psychological events or physical appearances? Host, Dr. John Ankerberg, and many of the world's top scholars and archaeologists discuss these and other questions about Jesus' life and ministry.
Featured Resources From Ankerberg Show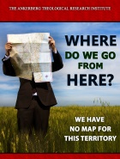 Where Do We Go from Here?
As we look at the many problems in today's world, we often find ourselves asking, "Where do we go from here?" Join Dr. Erwin Lutzer, pastor of Moody Memorial Church, radio host, and best-selling author, as he presents five disturbing cultural trends that may be irreversible unless God intervenes. He then shares five unshakeable biblical truths Christians can rely on in a world of chaos and decline.
Order