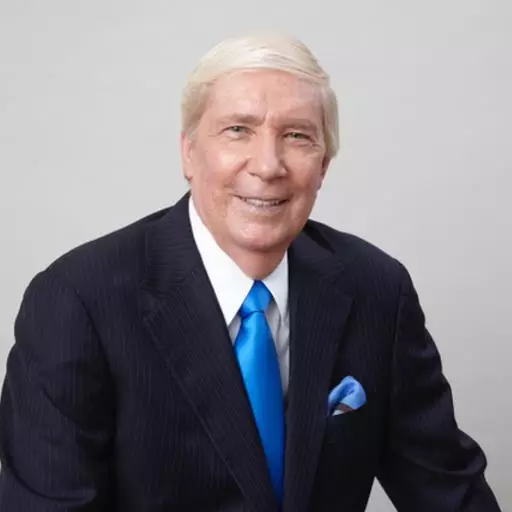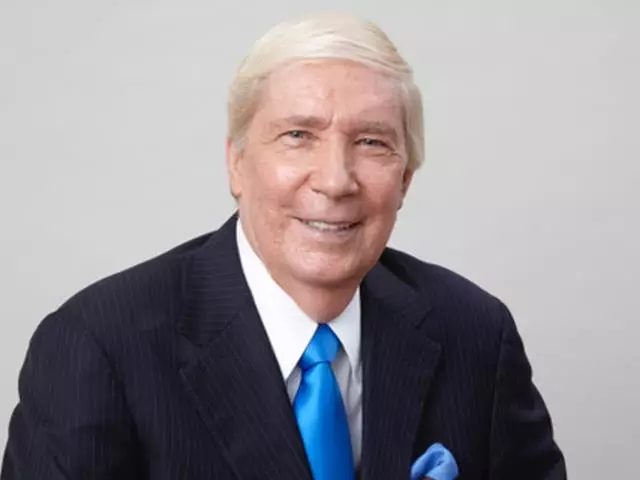 The Search for Jesus Continues - Part 4
May 9, 2017
These programs answer questions like: Was Jesus born in Bethlehem? Do the Gospels contradict one another? Does History support the outline of Jesus' life as given in the Gospels? After He was crucified, was Jesus' body eaten by dogs? Was He buried in a tomb? Were Jesus' appearances psychological events or physical appearances? Host, Dr. John Ankerberg, and many of the world's top scholars and archaeologists discuss these and other questions about Jesus' life and ministry.
Featured Resources From Ankerberg Show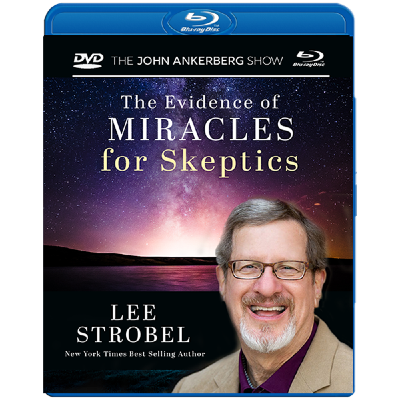 The Evidence of Miracles for Skeptics
About 400 years ago, philosopher David Hume declared that miracles are impossible. They simply do not happen. But according to a poll commissioned by our guest, Lee Strobel, 67% of Christians in America today believe that God still performs miracles today; 15% disagreed, saying God does not perform miracles today. But, surprisingly, 38% responded that they had personally experienced God's miraculously working in their own lives. We will examine the evidence for miracles in this encouraging 3 program series.
Order