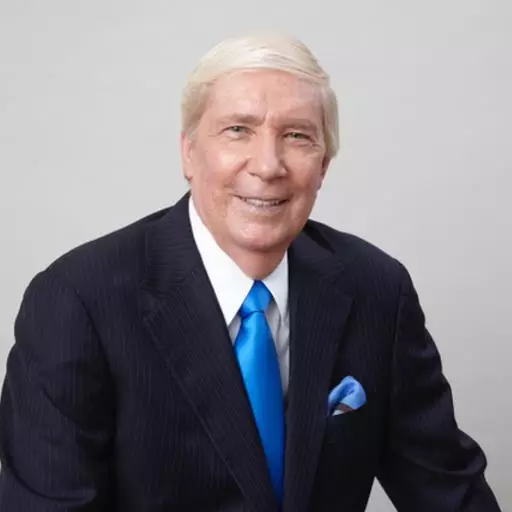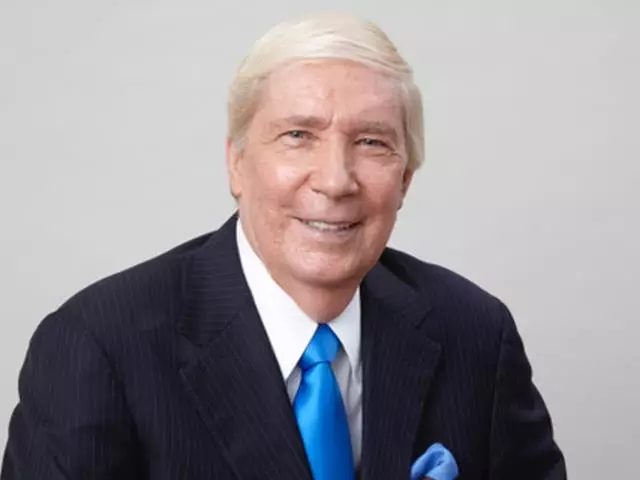 The Middle East in the Last Days - Part 2
February 8, 2016
What does biblical prophecy predict will happen in the Middle East in the last day? Are we seeing these predictions fulfilled today? In program 1 we look at both North Africa and Syria's roles in end time events. In addition to Ezekiel 38, Daniel 11 speaks of a king of the north (Syria) and king of the south (Egypt) who will also come against Israel in the last days. Program 2 highlights the most important piece of real estate in the Bible—the Temple Mount. What does the Bible say will take place regarding a future Jewish temple? How does today's conflict between Jews and Muslims regarding the Temple Mount find fulfillment in Scripture? Program 3 will discuss the predictions of Ezekiel 38 as related to Europe and the United States. What role will Western powers play during the Bible's predicted future battle against Israel? How should we prepare for these future events?
Featured Resources From Ankerberg Show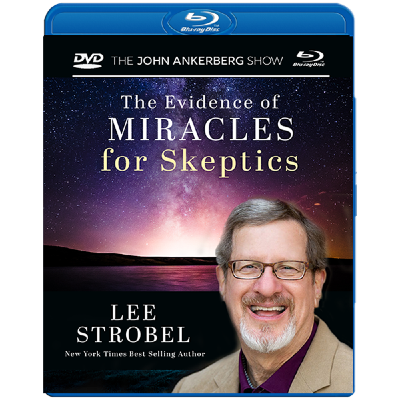 The Evidence of Miracles for Skeptics
About 400 years ago, philosopher David Hume declared that miracles are impossible. They simply do not happen. But according to a poll commissioned by our guest, Lee Strobel, 67% of Christians in America today believe that God still performs miracles today; 15% disagreed, saying God does not perform miracles today. But, surprisingly, 38% responded that they had personally experienced God's miraculously working in their own lives. We will examine the evidence for miracles in this encouraging 3 program series.
Order