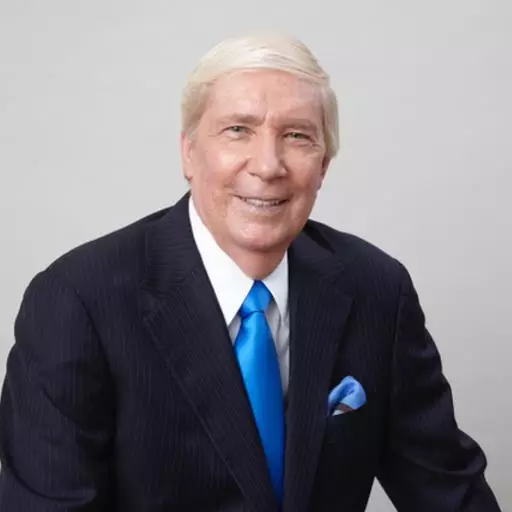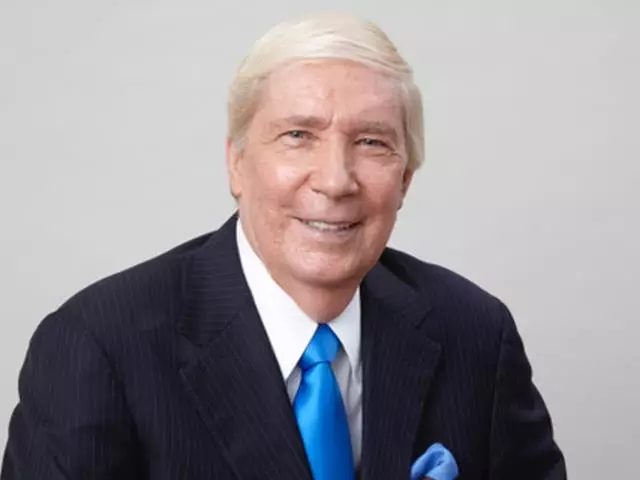 The Historical Evidence for the Resurrection Even the Skeptics Believe - Part 4
April 8, 2020
Did you know that a revolution is taking place in the academic world regarding the resurrection of Jesus? Today, much of what skeptics have long declared about Jesus is no longer accepted even among secular scholars. Dr. Gary Habermas, the world's leading expert on the evidence for the resurrection, has been tracking these changes for the past 40 years. In our five programs, we address 12 historical facts about the death, burial, and resurrection of Jesus that are accepted among most religious scholars. Using only five or six of these facts, Dr. Habermas offers substantial historical proof to support the literal resurrection of Jesus Christ. Perfect to strengthen your faith or to use in sharing your faith with others, "The Historical Evidence for the Resurrection Even the Skeptics Believe" offers a unique and powerful resource. You'll be informed and inspired, ready to give an answer to anyone who asks about your faith.
Featured Resources From Ankerberg Show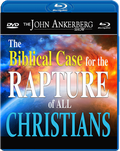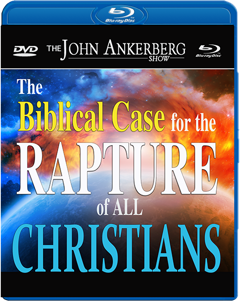 The Biblical Case for the Rapture of All Christians
What is the rapture? What will take place at the time of this prophetic event? In this three-program series, you will learn why millions of Christians will suddenly be missing from the earth to meet Jesus in the air and then be taken to heaven. Second, you'll discover why the power of world leadership will shift away from the United States to Europe. Third, we'll share how a world leader will arise and proclaim he can bring peace and stability to the world. Fourth, we'll discuss why the rapture will take place at any moment, before the tribulation period begins. We'll walk verse by verse through the key biblical passages to help you better understand what Scripture teaches about the rapture.
Order