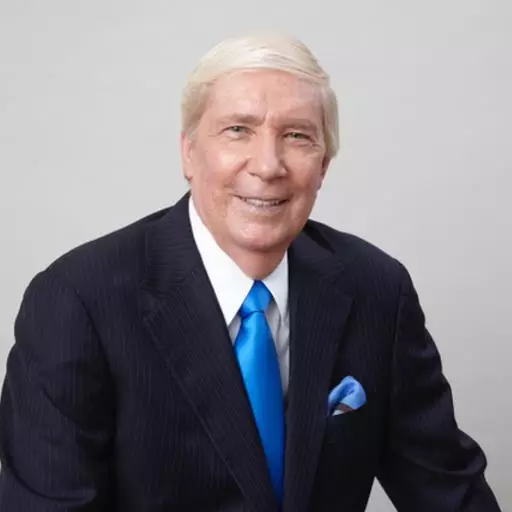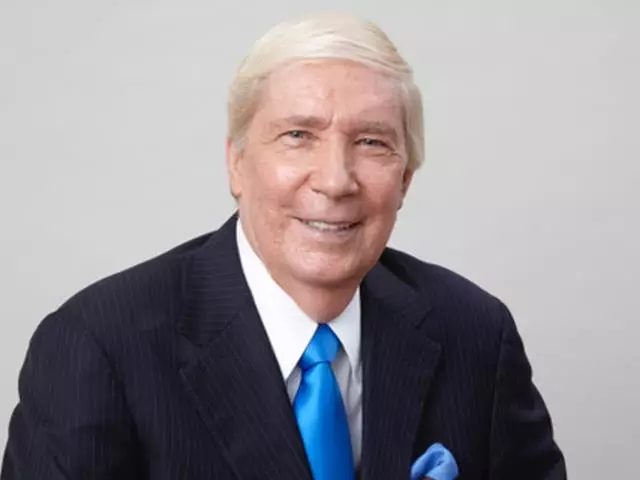 The Historical Evidence for the Resurrection Even the Skeptics Believe - Part 2
April 6, 2020
Did you know that a revolution is taking place in the academic world regarding the resurrection of Jesus? Today, much of what skeptics have long declared about Jesus is no longer accepted even among secular scholars. Dr. Gary Habermas, the world's leading expert on the evidence for the resurrection, has been tracking these changes for the past 40 years. In our five programs, we address 12 historical facts about the death, burial, and resurrection of Jesus that are accepted among most religious scholars. Using only five or six of these facts, Dr. Habermas offers substantial historical proof to support the literal resurrection of Jesus Christ. Perfect to strengthen your faith or to use in sharing your faith with others, "The Historical Evidence for the Resurrection Even the Skeptics Believe" offers a unique and powerful resource. You'll be informed and inspired, ready to give an answer to anyone who asks about your faith.
Featured Resources From Ankerberg Show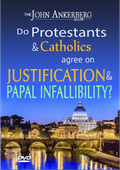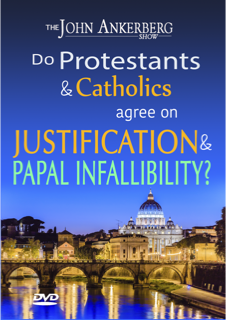 Do Roman Catholics and Protestants Agree on Justification and Papal Infallibility?
Father Pacwa and Dr. Martin debate these issues: Justification: how God forgives sin? The main biblical doctrine that divides Catholics and Protestants. Are sins forgiven by faith in Christ alone or faith plus one's good works? What about Papal authority? Did Jesus make Peter Pope over the entire Church to have infallible rule over every Christian in matters of faith and morals?
Order