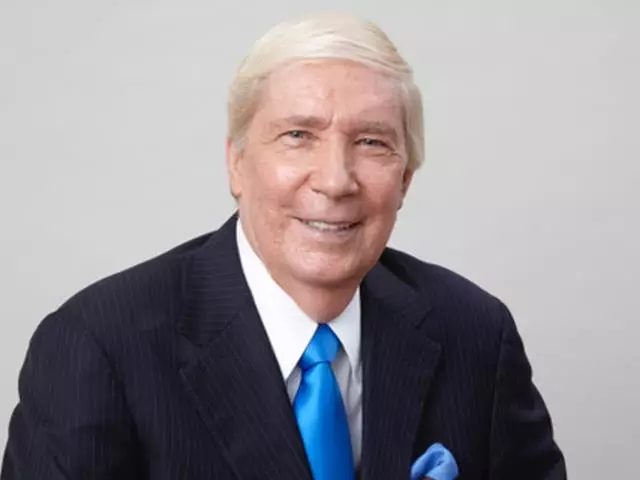 The Grace Journey - Part 4
June 15, 2016
How can we experience the "abundant life" Christ has designed for us? In "The Grace Journey," Dr. Barber looks at the message of the apostle Paul to the Ephesians to reveal the biblical principles he has taught to inspire countless Christians around the globe to live the grace journey. You'll find the key to growing in grace is to not to walk in our own strength, but to let Jesus be Jesus in us every step of every day.
Featured Resources From Ankerberg Show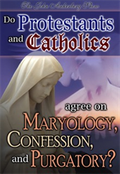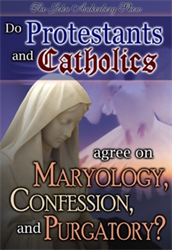 Do Roman Catholics and Protestants Agree on Maryology and Purgatory?
Father Pacwa and Dr. Martin debate the following issues: Does the Bible teach that Mary was sinless, is co-mediatrix and co-redemptrix with Christ? Confession: must sins be confessed to a Roman Catholic priest before God will forgive? Purgatory: is there such a place where Christians go to be purged of sin before they can enter Heaven?
Order