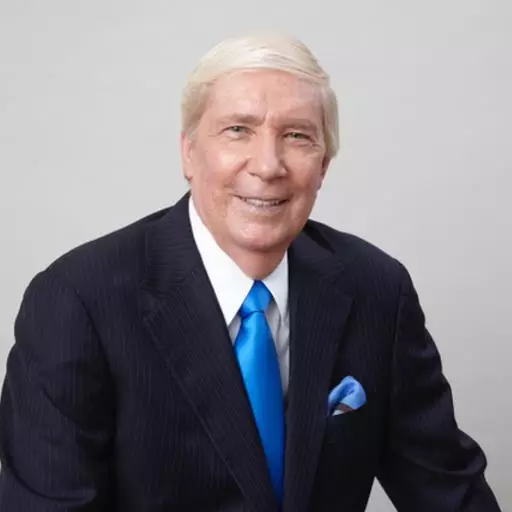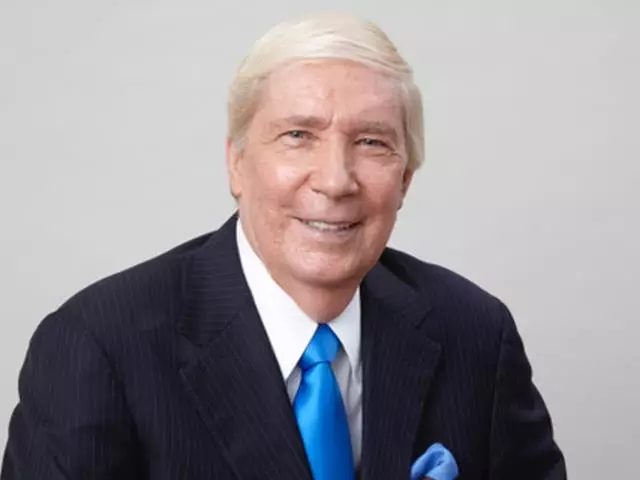 The Grace Journey - Part 1
June 10, 2016
How can we experience the "abundant life" Christ has designed for us? In "The Grace Journey," Dr. Barber looks at the message of the apostle Paul to the Ephesians to reveal the biblical principles he has taught to inspire countless Christians around the globe to live the grace journey. You'll find the key to growing in grace is to not to walk in our own strength, but to let Jesus be Jesus in us every step of every day.
Featured Resources From Ankerberg Show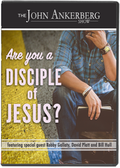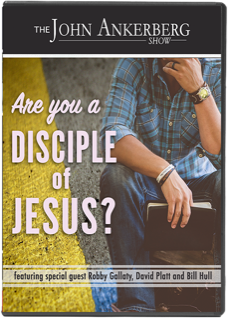 Are You a Disciple of Jesus?
What does it mean to be a disciple of Jesus? In these four inspiring programs, you'll discover what Scripture teaches about being a disciple, the process of discipleship and learn how to build a community of believers through small group discipleship. Joining Dr. Ankerberg in this special series are Dr. David Platt, along with Dr. Robby Gallaty and Bill Hull. Dr. Platt describes how he was involved in mentoring Dr. Gallaty in his early ministry, offering a powerful example of discipleship in action. In addition, you'll hear from Bill Hull, veteran pastor and bestselling author of many of today's top discipleship books.
Order