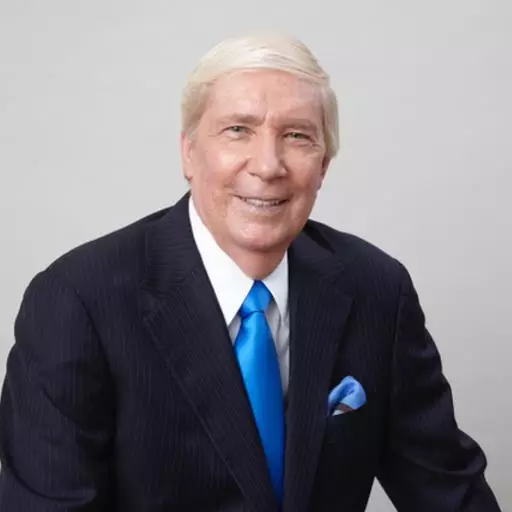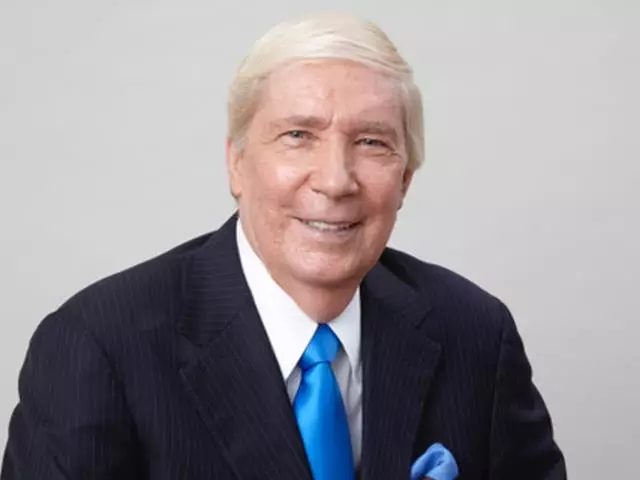 The False Gospel of Oprah and Her Friends - Part 5
December 3, 2010
Oprah Winfrey is one of America's top media personalities and most admired spiritual gurus. She has been called "a spiritual leader for the new millennium." Oprah has catapulted book after book to the top of national bestseller lists. Unfortunately, many of these "friends" promote spiritual teachings that are in clear contrast with biblical teachings. Dr. Erwin Lutzer, pastor of Moody Church in Oprah's hometown of Chicago and Dr. John Ankerberg investigate some of the erroneous teachings these spiritual teachers have promoted.
Featured Resources From Ankerberg Show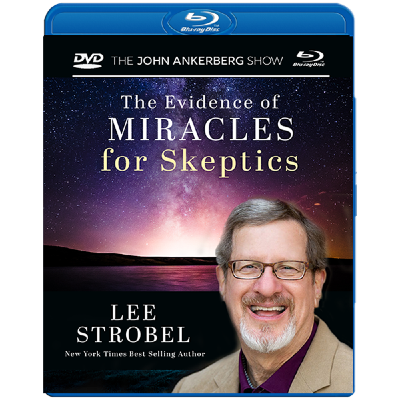 The Evidence of Miracles for Skeptics
About 400 years ago, philosopher David Hume declared that miracles are impossible. They simply do not happen. But according to a poll commissioned by our guest, Lee Strobel, 67% of Christians in America today believe that God still performs miracles today; 15% disagreed, saying God does not perform miracles today. But, surprisingly, 38% responded that they had personally experienced God's miraculously working in their own lives. We will examine the evidence for miracles in this encouraging 3 program series.
Order