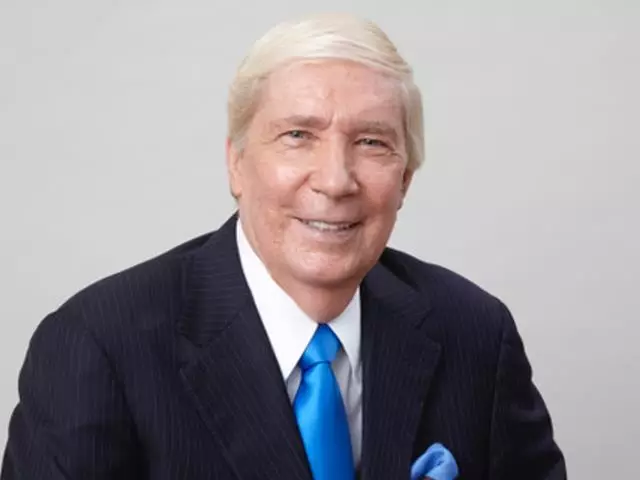 The False Gospel of Oprah and Her Friends, Part 2
October 20, 2011
Oprah Winfrey is one of America's top media personalities and most admired spiritual gurus. She has been called "a spiritual leader for the new millennium." Oprah has catapulted book after book to the top of national bestseller lists. Unfortunately, many of these "friends" promote spiritual teachings that are in clear contrast with biblical teachings. Dr. Lutzer and Dr. Ankerberg investigate some of the erroneous teachings these spiritual teachers have promoted.
Featured Resources From Ankerberg Show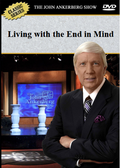 Living With The End in Mind
How will Christ examine the good and bad deeds of our life? What are the works that God prepared in advance for us to do? Will some Christians be honored more than others?
Order