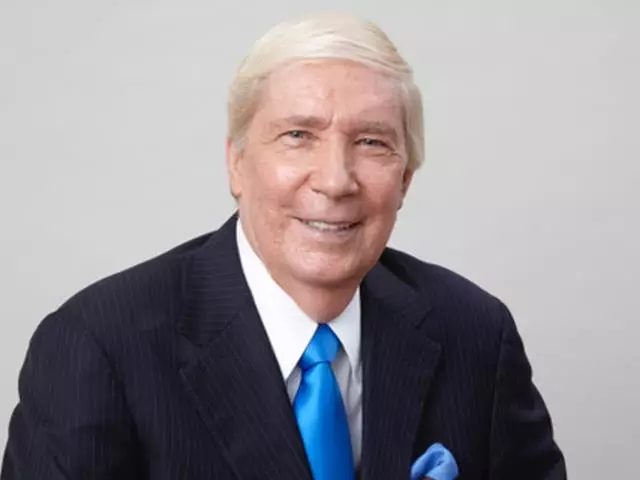 The Evidence for Jesus' Resurrection - Part 4
April 14, 2017
Contains Lee Strobel's own story of how as an atheist, he investigated two foundational questions of Christianity: Did Jesus really claim to be God? And did Jesus really rise from the dead? He also presents five historical facts proving the resurrection and responds to the new explanations offered today that supposedly refute Jesus Resurrection.
Featured Resources From Ankerberg Show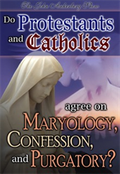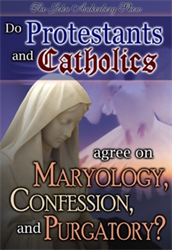 Do Roman Catholics and Protestants Agree on Maryology and Purgatory?
Father Pacwa and Dr. Martin debate the following issues: Does the Bible teach that Mary was sinless, is co-mediatrix and co-redemptrix with Christ? Confession: must sins be confessed to a Roman Catholic priest before God will forgive? Purgatory: is there such a place where Christians go to be purged of sin before they can enter Heaven?
Order