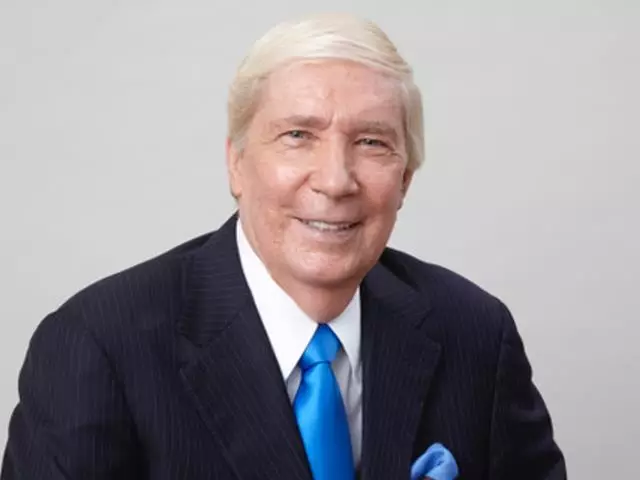 The Coming Economic Crisis: Bible Prophecy and the New Global Economy - Part 1
June 16, 2015
In these three programs, you'll hear the research behind the fall of the American economy and why the nation's current progression will lead to disaster. You'll also learn about the emerging global government that continues to result from the world's economic struggles along with the facts about the new global economy and what you can do to avoid problems in your own financial situation.
Featured Resources From Ankerberg Show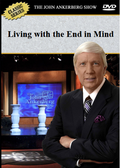 Living With The End in Mind
How will Christ examine the good and bad deeds of our life? What are the works that God prepared in advance for us to do? Will some Christians be honored more than others?
Order