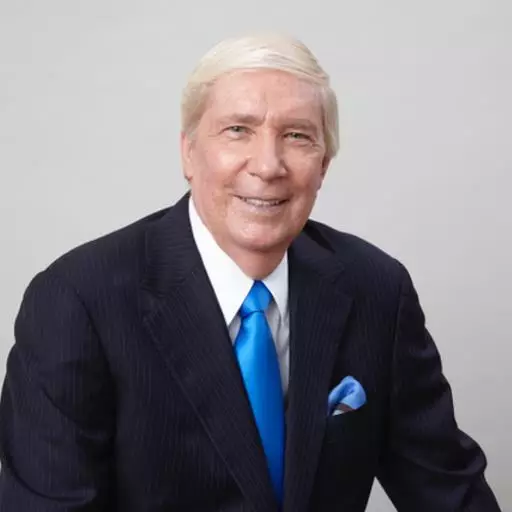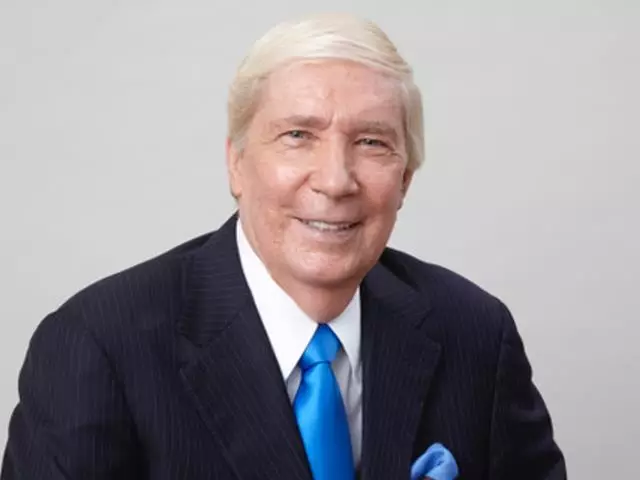 The Challenge Facing Every Woman - Part 3
August 10, 2010
The goal of The Challenge Facing Every Woman is to say, whether you are sexually pure, hanging on to your virginity by a thread, or having sex regularly, you can maintain and/or reclaim your sexual integrity not just in your youth, but throughout your whole life. In our series, Shannon explains how young women can successfully cope with the pressures and battles they face and insure that their marriage will be all that God, and they, want it to be.
Featured Resources From Ankerberg Show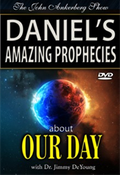 Daniel's Amazing Prophecies About Our Day
Dr. DeYoung Discusses how Daniel predicted hundreds of years in advance exactly when the Messiah would appear in Jerusalem, how He would be cut off, killed, and how shortly afterward, the city of Jerusalem would be destroyed. You will hear our chilling discussion about the alignment of nations that Daniel predicts will come against the nation of Israel and the current plans in process to rebuild a new Jewish temple on the land currently occupied by Jerusalem's largest Muslim mosque. This 4 television program series also features footage from our travels in Israel.
Order