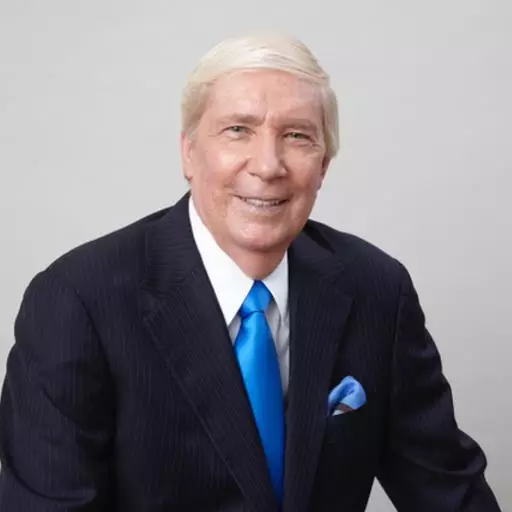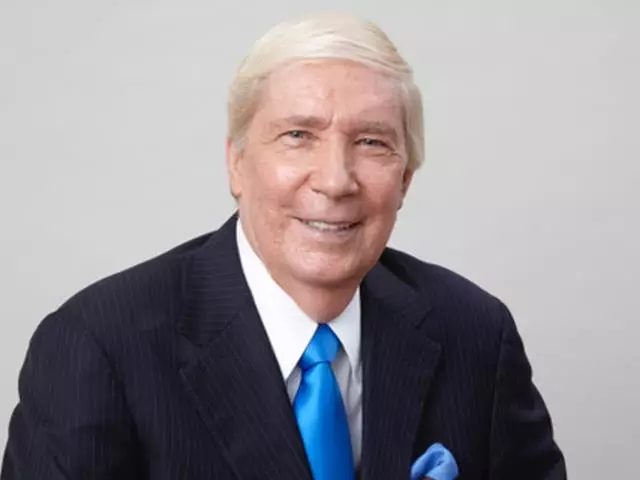 The Challenge Facing Every Woman - Part 3
August 10, 2010
The goal of The Challenge Facing Every Woman is to say, whether you are sexually pure, hanging on to your virginity by a thread, or having sex regularly, you can maintain and/or reclaim your sexual integrity not just in your youth, but throughout your whole life. In our series, Shannon explains how young women can successfully cope with the pressures and battles they face and insure that their marriage will be all that God, and they, want it to be.
Featured Resources From Ankerberg Show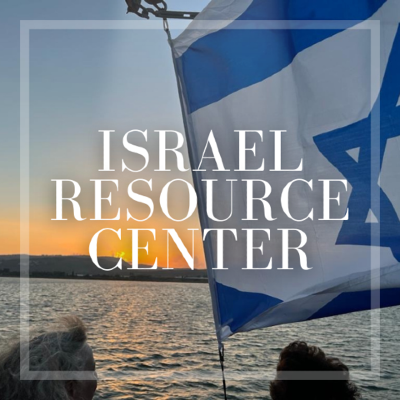 Visit our Israel Resource Center
Given the current crisis in Israel, we have compiled valuable information at our Israel Resource Center for easy access. Discover this collection of resources to enhance your understanding of Israel's role in God's plan, covering topics ranging from historical foundations to prophetic significance. Strengthen your faith and be prepared for meaningful conversations. Our team is actively working on creating more resources for you (you'll find two for download below), and we will continuously update the Israel Resource Center as new materials become available.
Learn More