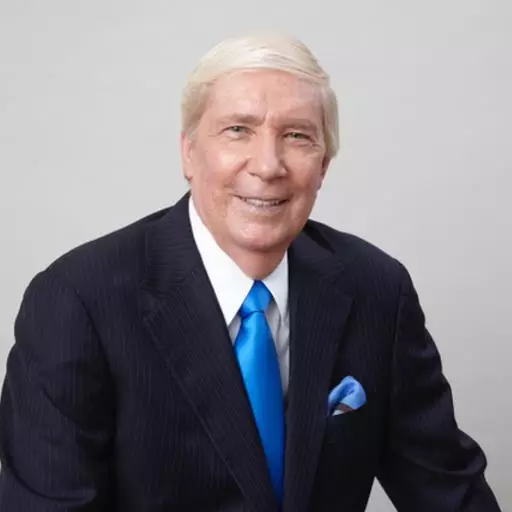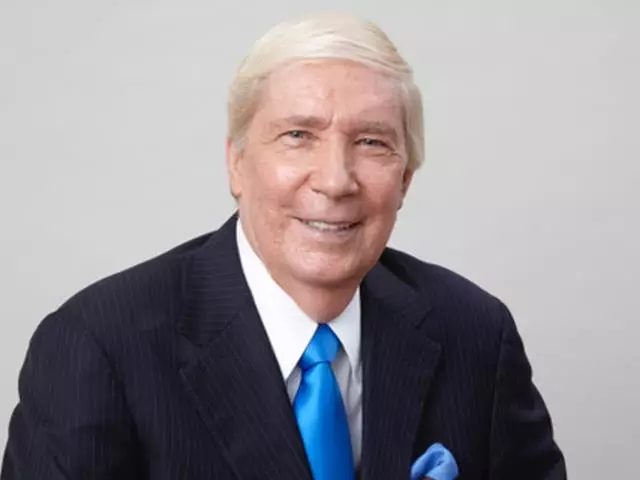 The Challenge Facing Every Man, Part 2
February 10, 2012
Our guests believe that today, most men do not have a clear biblical picture of what healthy sex is. From their own personal experience, Fred Stoeker, Shannon Ethridge and Steven Arterburn talk candidly about fully integrating their sexuality with their Christian walk and the challenges single and married men face in the area of sexual purity.
Featured Resources From Ankerberg Show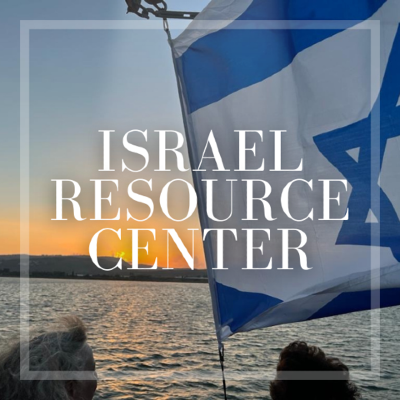 Visit our Israel Resource Center
Given the current crisis in Israel, we have compiled valuable information at our Israel Resource Center for easy access. Discover this collection of resources to enhance your understanding of Israel's role in God's plan, covering topics ranging from historical foundations to prophetic significance. Strengthen your faith and be prepared for meaningful conversations. Our team is actively working on creating more resources for you (you'll find two for download below), and we will continuously update the Israel Resource Center as new materials become available.
Learn More