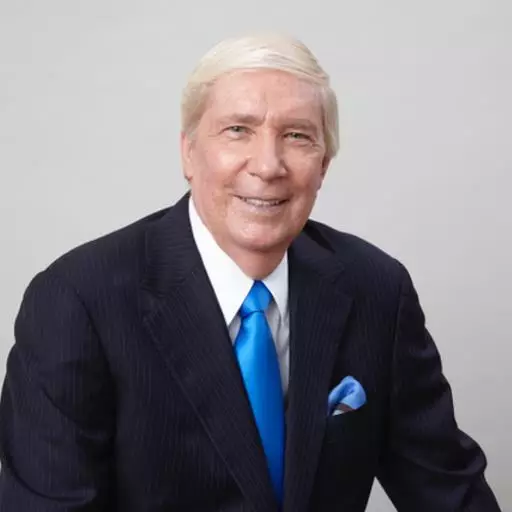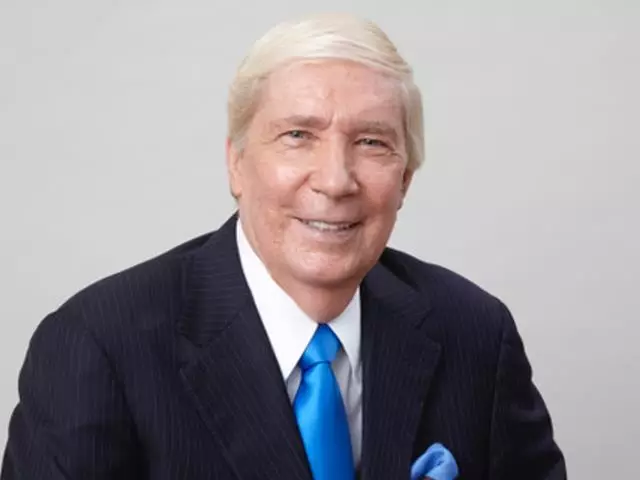 The Challenge Facing Every Man, Part 1
February 9, 2012
Our guests believe that today, most men do not have a clear biblical picture of what healthy sex is. From their own personal experience, Fred Stoeker, Shannon Ethridge and Steven Arterburn talk candidly about fully integrating their sexuality with their Christian walk and the challenges single and married men face in the area of sexual purity.
Featured Resources From Ankerberg Show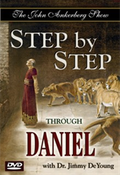 Step by Step Through Daniel
The Old Testament prophet Daniel gives us the skeletal outline of all future Bible prophecy and is the key to understanding the book of Revelation. Jesus Christ himself quoted from Daniel, assuring us of its truths. This book contains Daniel's predictions of four world empires that will rise and fall, his predictions of a final world empire that will be led by a new and powerful global leader, and his warning of an alignment of nations that will come against the nation of Israel in the last days. Where do we find ourselves in the events Daniel describes. We will take you step-by-step through the book of Daniel to help you understand its message and the events God foretells are up ahead.
Order