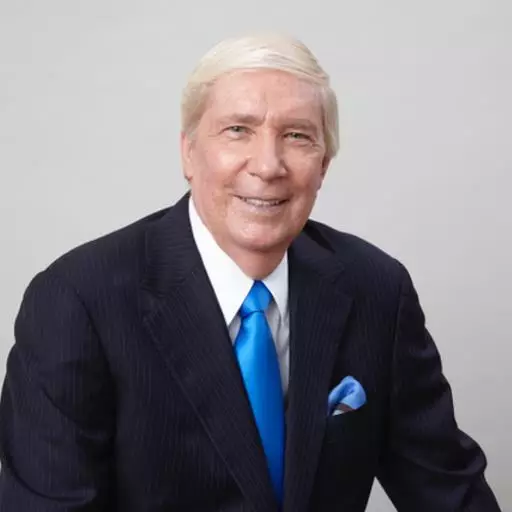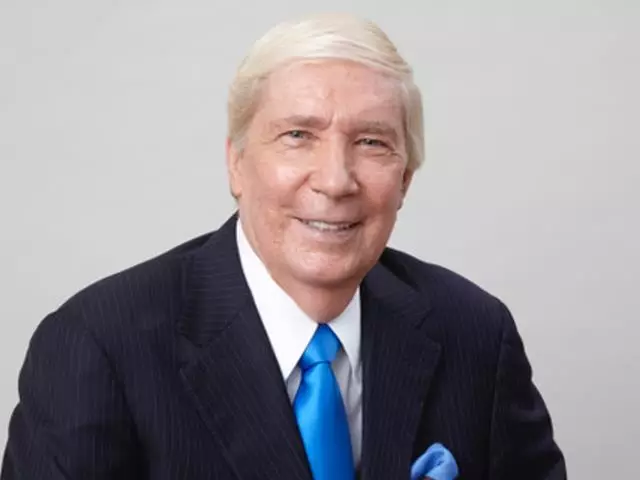 The Challenge Facing Every Man - Part 1
August 3, 2010
Our guests believe that today, most men do not have a clear biblical picture of what healthy sex is. From their own personal experience, Fred Stoeker, Shannon Ethridge and Steven Arterburn talk candidly about fully integrating their sexuality with their Christian walk, and the importance of sexual purity for young men before marriage. Sadly, many young men think they can sow their wild oats now and such behavior won't affect their marriage later. Fred and Steve talk about how all men are vulnerable to sexual temptation through their eyes, and how their mind can fantasize on what their eyes see. But they also explain how a man can train his eyes to bounce away from sexual images, and how it is possible to capture and control every thought for Christ. Those who are addicted and enslaved to pornography, masturbation, or sleeping around, can find freedom by deciding to act on the information presented in these programs.
Featured Resources From Ankerberg Show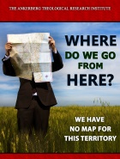 Where Do We Go from Here?
As we look at the many problems in today's world, we often find ourselves asking, "Where do we go from here?" Join Dr. Erwin Lutzer, pastor of Moody Memorial Church, radio host, and best-selling author, as he presents five disturbing cultural trends that may be irreversible unless God intervenes. He then shares five unshakeable biblical truths Christians can rely on in a world of chaos and decline.
Order