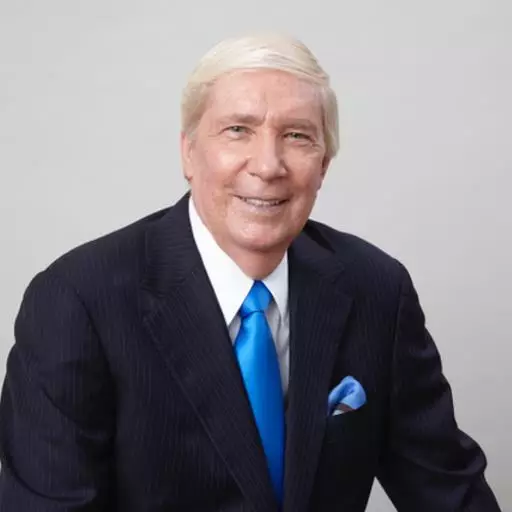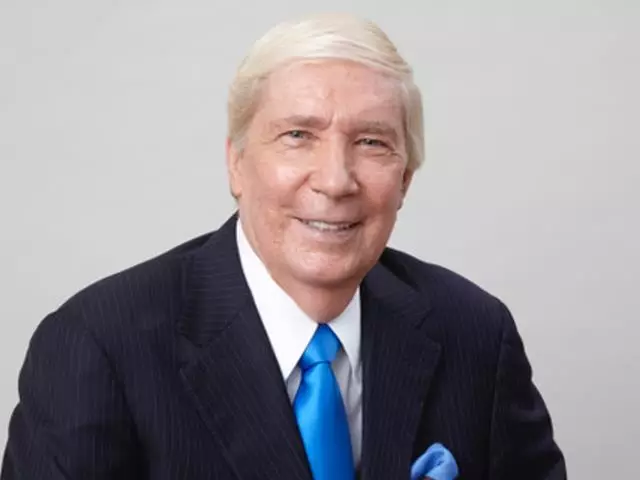 The Case for Traditional Marriage, Part 5
November 15, 2011
Is there a case to be made for traditional marriage? Should marriage between one man and one woman continue to be the law of our nation? In "The Case for Traditional Marriage," join Dr. John Ankerberg as he interviews three of the nation's top voices on the view of traditional marriage, including Dr. Jim Garlow, the California pastor who led the effort for traditional marriage in the Prop 8 debate; Tony Perkins, president of the Family Research Council; and Craig Parshall, senior legal advisor for the National Religious Broadcasters. Learn the reasons both the social research and Scriptures affirm of the traditional view of marriage and what you can do to stand for your values at this critical time in our nation's history.
Featured Resources From Ankerberg Show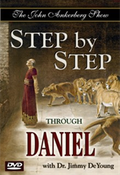 Step by Step Through Daniel
The Old Testament prophet Daniel gives us the skeletal outline of all future Bible prophecy and is the key to understanding the book of Revelation. Jesus Christ himself quoted from Daniel, assuring us of its truths. This book contains Daniel's predictions of four world empires that will rise and fall, his predictions of a final world empire that will be led by a new and powerful global leader, and his warning of an alignment of nations that will come against the nation of Israel in the last days. Where do we find ourselves in the events Daniel describes. We will take you step-by-step through the book of Daniel to help you understand its message and the events God foretells are up ahead.
Order