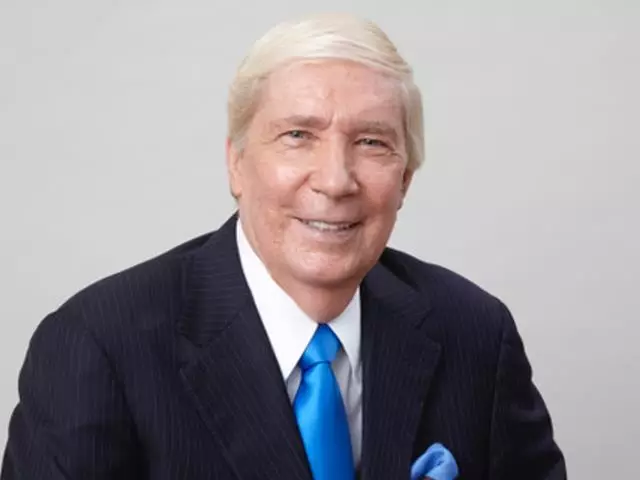 The Case for Intelligent Design - Part 4
December 4, 2020
Charles Darwin admitted he did not know how the first cell came into existence. But today, molecular biologists have discovered that the human cell is not simple, but complex beyond belief. In the nucleus of each cell is the DNA molecule, which contains a storehouse of 3 billion characters of precise information in digital code. This digital code is crucial to the origin and function of all plants, animals and humans. But where did this complex DNA code come from in the first place? And why is it that an all-powerful intelligent designer is a better scientific explanation than Darwinism for the genetic information found in the DNA molecule.
Featured Resources From Ankerberg Show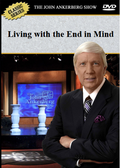 Living With The End in Mind
How will Christ examine the good and bad deeds of our life? What are the works that God prepared in advance for us to do? Will some Christians be honored more than others?
Order