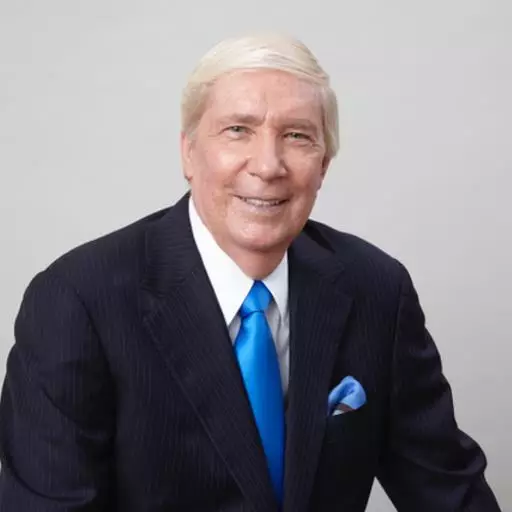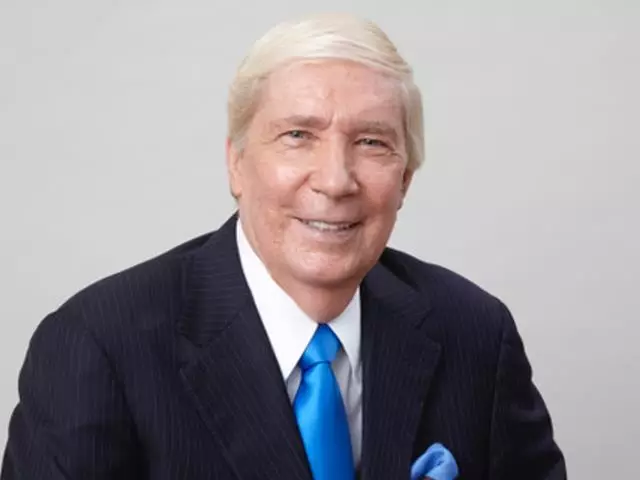 The Case for Intelligent Design - Part 1
December 1, 2020
Charles Darwin admitted he did not know how the first cell came into existence. But today, molecular biologists have discovered that the human cell is not simple, but complex beyond belief. In the nucleus of each cell is the DNA molecule, which contains a storehouse of 3 billion characters of precise information in digital code. This digital code is crucial to the origin and function of all plants, animals and humans. But where did this complex DNA code come from in the first place? And why is it that an all-powerful intelligent designer is a better scientific explanation than Darwinism for the genetic information found in the DNA molecule.
Featured Resources From Ankerberg Show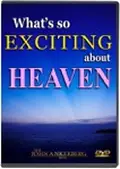 What's So Exciting About Heaven?
Many Christians have the idea that heaven is one long church service, one hymn after another. We see it as eternal boredom. But heaven is a real place, just like New York or Chicago, where we will live in real resurrected bodies and be with people we love on a resurrected Earth. We will experience untold adventures and friendships in incredible surroundings. Join Dr Ankerberg as he interviews Dr. Randy Alcorn, one of the most knowledgeable Christian scholars on Heaven, and learn about the exciting things God is preparing for us in our future home in Heaven.
Order