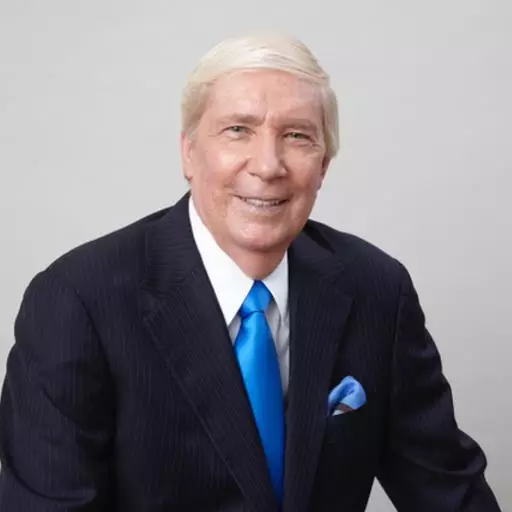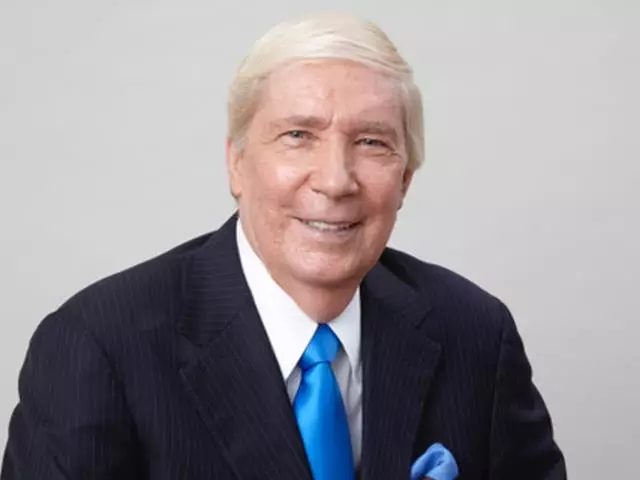 The Birth of Jesus Myth or Miracle - Part 2
December 18, 2020
Does archaeological evidence support the Gospel accounts? Was Jesus miraculously born of a virgin? Many details of Jesus' conception and birth appear only in Luke. Can we trust what he said? Did the "virgin birth" story spring from pagan mythology? Were the Gospel writers trying to cover up the fact that Jesus was illegitimately born? Was Luke wrong in writing about Quirinius' census?
Featured Resources From Ankerberg Show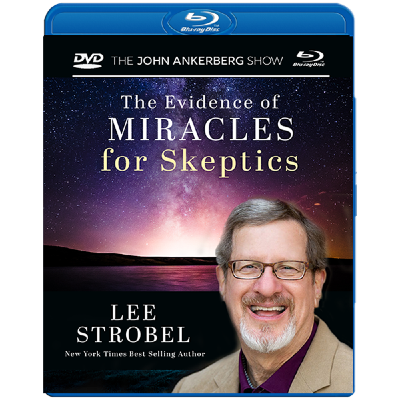 The Evidence of Miracles for Skeptics
About 400 years ago, philosopher David Hume declared that miracles are impossible. They simply do not happen. But according to a poll commissioned by our guest, Lee Strobel, 67% of Christians in America today believe that God still performs miracles today; 15% disagreed, saying God does not perform miracles today. But, surprisingly, 38% responded that they had personally experienced God's miraculously working in their own lives. We will examine the evidence for miracles in this encouraging 3 program series.
Order