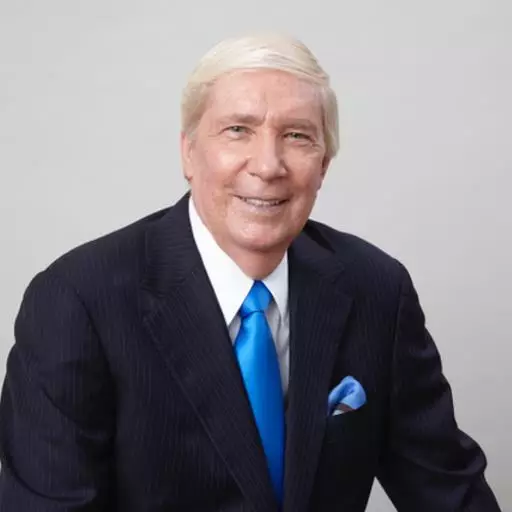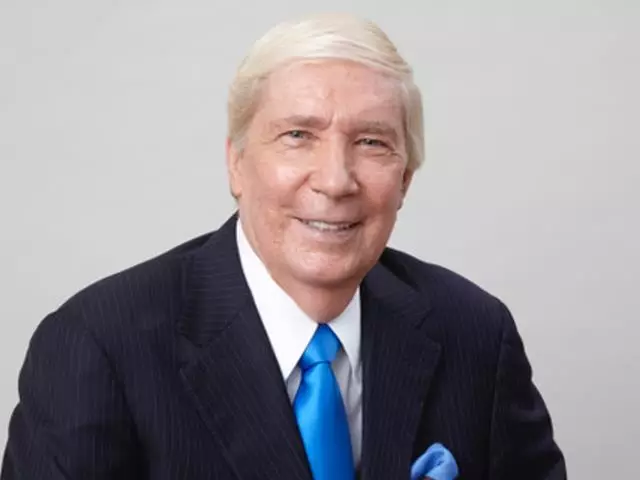 The Battle to Discredit the Bible - Part 4
August 26, 2011
Today, network television specials, best selling books and magazines are causing Christians and non-Christians to ask many questions about the Bible. For example, how did the early Christians know which books to include in the Canon of the New Testament and which to keep out? And how can we know what Jesus truly said if Church scribes intentionally tampered with the words in the Scriptural text? In this series, Bock and Wallace present the evidence that every Christian needs to know to answer the questions our society is asking about the Bible.
Featured Resources From Ankerberg Show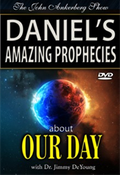 Daniel's Amazing Prophecies About Our Day
Dr. DeYoung Discusses how Daniel predicted hundreds of years in advance exactly when the Messiah would appear in Jerusalem, how He would be cut off, killed, and how shortly afterward, the city of Jerusalem would be destroyed. You will hear our chilling discussion about the alignment of nations that Daniel predicts will come against the nation of Israel and the current plans in process to rebuild a new Jewish temple on the land currently occupied by Jerusalem's largest Muslim mosque. This 4 television program series also features footage from our travels in Israel.
Order