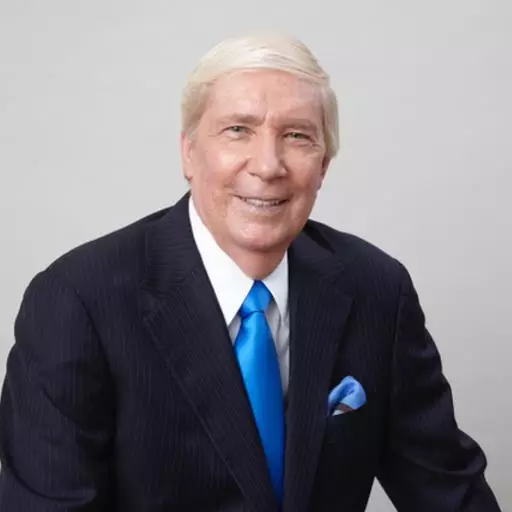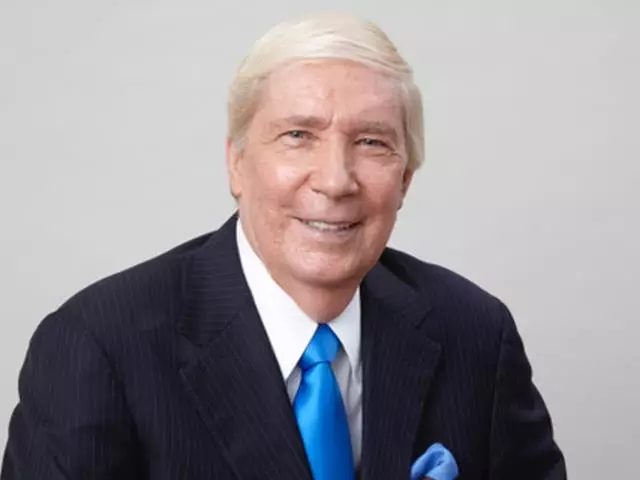 The Battle to Discredit the Bible - Part 3
July 20, 2020
Today, network television specials, best selling books and magazines are causing Christians and non-Christians to ask many questions about the Bible. For example, how did the early Christians know which books to include in the Canon of the New Testament and which to keep out? And how can we know what Jesus truly said, if Church scribes intentionally tampered with the words in the Scriptural text? In this series Bock and Wallace present the evidence that every Christian needs to know to answer the questions our society is asking about the Bible.
Featured Resources From Ankerberg Show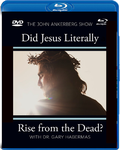 Did Jesus Literally Rise from the Dead?
What would you say if you heard there are 12 historical facts about Jesus' death, burial, and resurrection that nearly every historical scholar accepts as true? In our new series "Did Jesus Literally Rise from the Dead?" Dr. Gary Habermas, the world's foremost authority on the evidence for the resurrection of Jesus, discusses his research featuring the strongest evidence in defense of the faith. He shares the 12 key historical facts accepted about Jesus, including the crucifixion, death, empty tomb, and early growth of Christianity. This is evidence from within the first five years of the resurrection that support the teachings of the New Testament regarding Jesus. You'll be encouraged and equipped as you grow in your faith during this groundbreaking new series.
Order