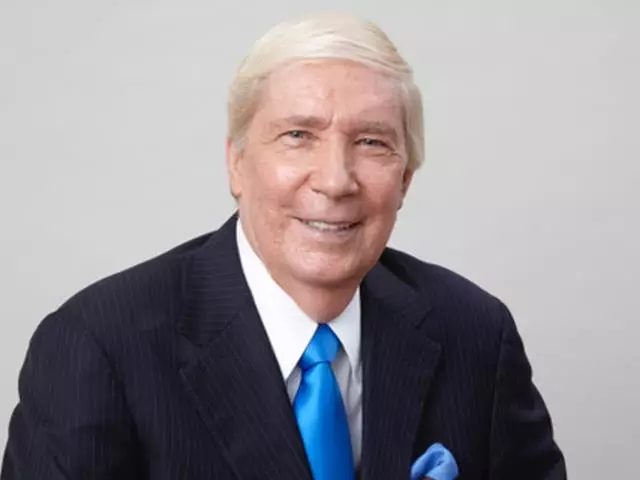 The Battle to Dethrone Jesus - Part 3
July 15, 2020
What information must every Christian know to answer the new questions about Jesus? Does Christianity possess the solid historical roots it has always claimed? Is it based on the testimony of those who knew Jesus personally? Can it be shown that the early Christians accurately conveyed the teachings of Jesus and the events of his life? What evidence shows Jesusanity is wrong?
Featured Resources From Ankerberg Show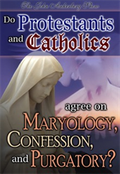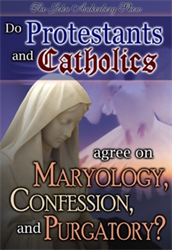 Do Roman Catholics and Protestants Agree on Maryology and Purgatory?
Father Pacwa and Dr. Martin debate the following issues: Does the Bible teach that Mary was sinless, is co-mediatrix and co-redemptrix with Christ? Confession: must sins be confessed to a Roman Catholic priest before God will forgive? Purgatory: is there such a place where Christians go to be purged of sin before they can enter Heaven?
Order