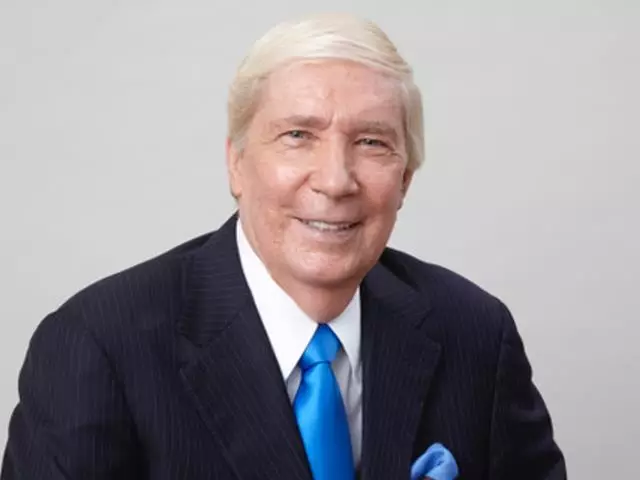 The Angel Craze in America: What Is Going On? Part 1
April 21, 2014
Dr. John Weldon and Dave Hunt discuss the topic of angels and what the Bible teaches about angels. What is their purpose? How do demonic counterparts deceive people? Is the current interest in these beings related to the New Age channeling movement? And what specific ways can angels help God's people?
Featured Resources From Ankerberg Show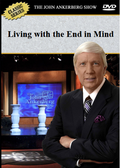 Living With The End in Mind
How will Christ examine the good and bad deeds of our life? What are the works that God prepared in advance for us to do? Will some Christians be honored more than others?
Order