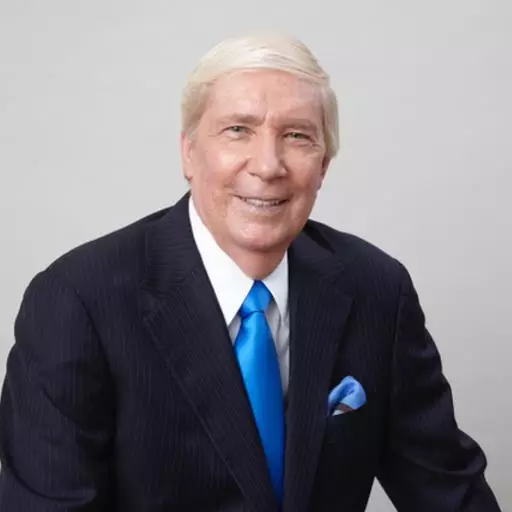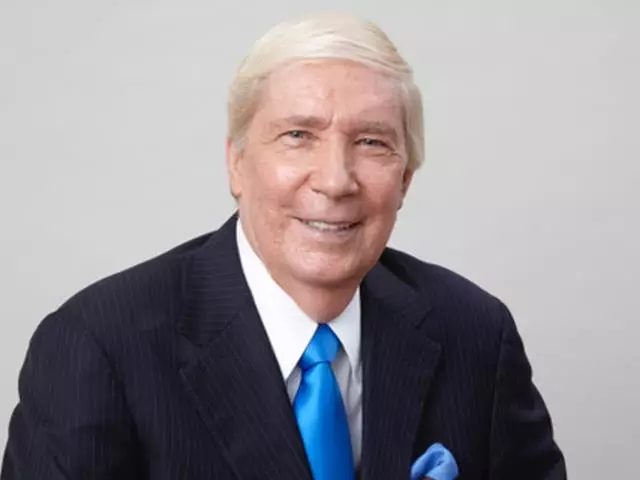 Step by Step through the Rapture Part 2
February 11, 2016
You will learn Jesus Christ's last word to the Christian church on such important doctrines as His person, power and future plan, about the rapture of the church, His second coming, the millennium, and the final great white throne judgment where He will judge all of humanity. You'll learn what will ultimately happen to Satan, to the antichrist, and to those who follow false religions.
Featured Resources From Ankerberg Show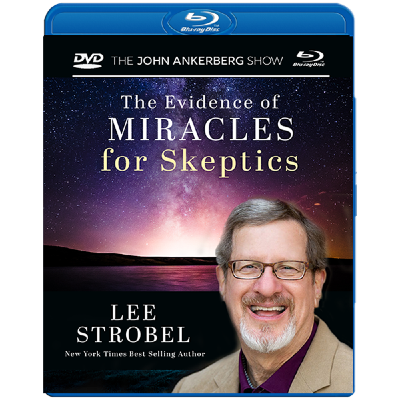 The Evidence of Miracles for Skeptics
About 400 years ago, philosopher David Hume declared that miracles are impossible. They simply do not happen. But according to a poll commissioned by our guest, Lee Strobel, 67% of Christians in America today believe that God still performs miracles today; 15% disagreed, saying God does not perform miracles today. But, surprisingly, 38% responded that they had personally experienced God's miraculously working in their own lives. We will examine the evidence for miracles in this encouraging 3 program series.
Order