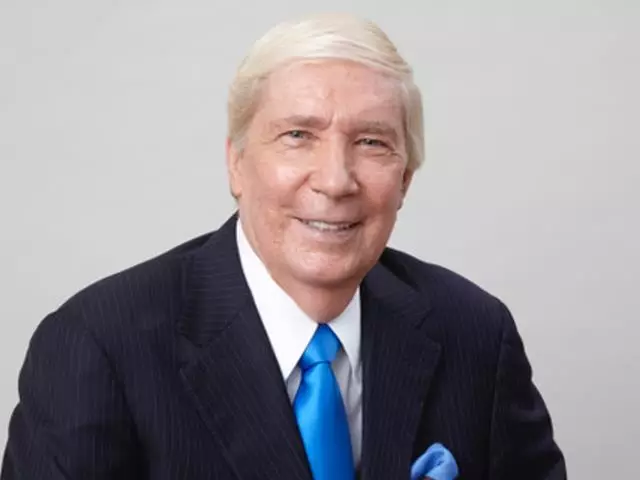 Step by Step Through the Book of Revelation, Part 2
May 26, 2014
You will learn Jesus Christ's last word to the Christian church on such important doctrines as His person, power and future plan, about the rapture of the church, His second coming, the millennium, and the final great white throne judgment where He will judge all of humanity. You'll learn what will ultimately happen to Satan, to the antichrist, and to those who follow false religions.
Featured Resources From Ankerberg Show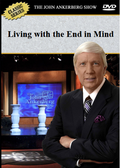 Living With The End in Mind
How will Christ examine the good and bad deeds of our life? What are the works that God prepared in advance for us to do? Will some Christians be honored more than others?
Order