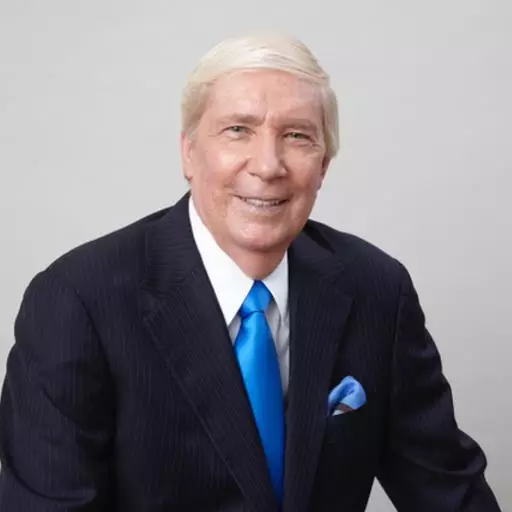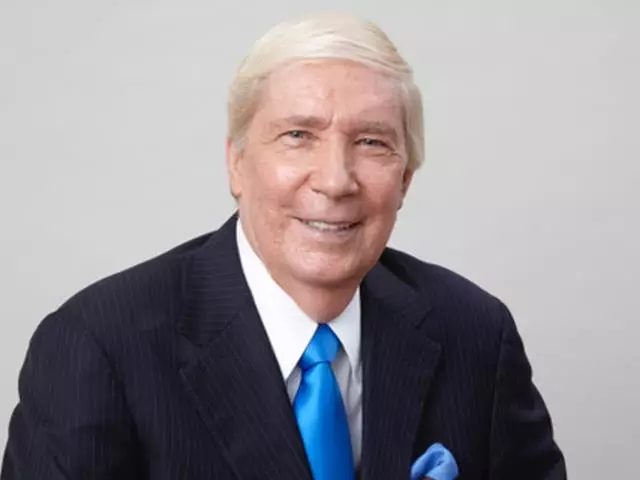 Step by Step through the Book of Revelation - Part 1
February 10, 2016
You will learn Jesus Christ's last word to the Christian church on such important doctrines as His person, power and future plan, about the rapture of the church, His second coming, the millennium, and the final great white throne judgment where He will judge all of humanity. You'll learn what will ultimately happen to Satan, to the antichrist, and to those who follow false religions.
Featured Resources From Ankerberg Show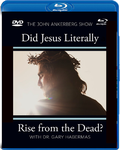 Did Jesus Literally Rise from the Dead?
What would you say if you heard there are 12 historical facts about Jesus' death, burial, and resurrection that nearly every historical scholar accepts as true? In our new series "Did Jesus Literally Rise from the Dead?" Dr. Gary Habermas, the world's foremost authority on the evidence for the resurrection of Jesus, discusses his research featuring the strongest evidence in defense of the faith. He shares the 12 key historical facts accepted about Jesus, including the crucifixion, death, empty tomb, and early growth of Christianity. This is evidence from within the first five years of the resurrection that support the teachings of the New Testament regarding Jesus. You'll be encouraged and equipped as you grow in your faith during this groundbreaking new series.
Order