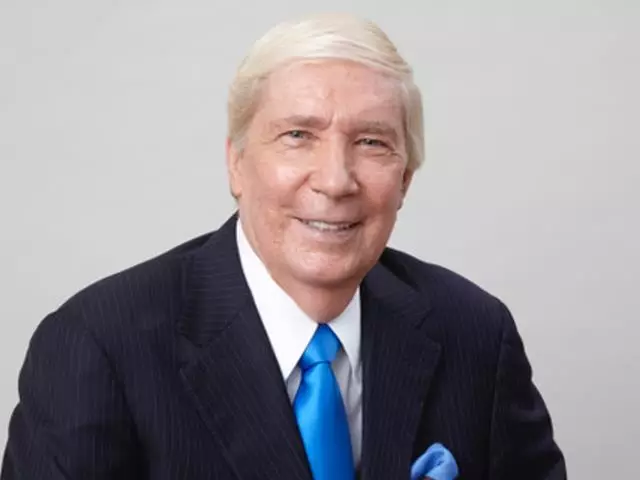 Step by Step Through the Book of Revelation - 4
November 6, 2019
This series with Dr. DeYoung provides an inspiring and easy-to-understand overview of the future events described in the Bible's final book. He establishes "three main pillars" of Revelation, representing the Rapture of the Church, the second coming of Christ to earth and the final judgment. This teaching is not only important for the future but offers much insight for how we live today.
Featured Resources From Ankerberg Show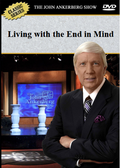 Living With The End in Mind
How will Christ examine the good and bad deeds of our life? What are the works that God prepared in advance for us to do? Will some Christians be honored more than others?
Order