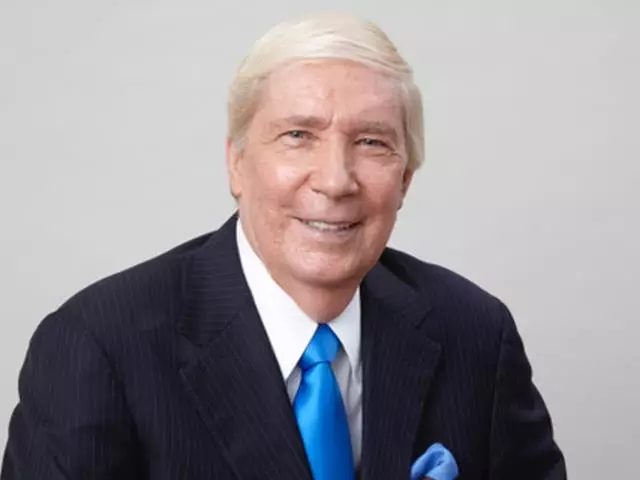 Step by Step Through the Book of Revelation - 3
November 5, 2019
This series with Dr. DeYoung provides an inspiring and easy-to-understand overview of the future events described in the Bible's final book. He establishes "three main pillars" of Revelation, representing the Rapture of the Church, the second coming of Christ to earth and the final judgment. This teaching is not only important for the future but offers much insight for how we live today.
Featured Resources From Ankerberg Show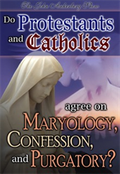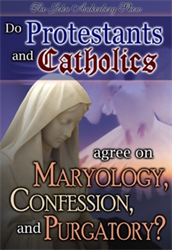 Do Roman Catholics and Protestants Agree on Maryology and Purgatory?
Father Pacwa and Dr. Martin debate the following issues: Does the Bible teach that Mary was sinless, is co-mediatrix and co-redemptrix with Christ? Confession: must sins be confessed to a Roman Catholic priest before God will forgive? Purgatory: is there such a place where Christians go to be purged of sin before they can enter Heaven?
Order