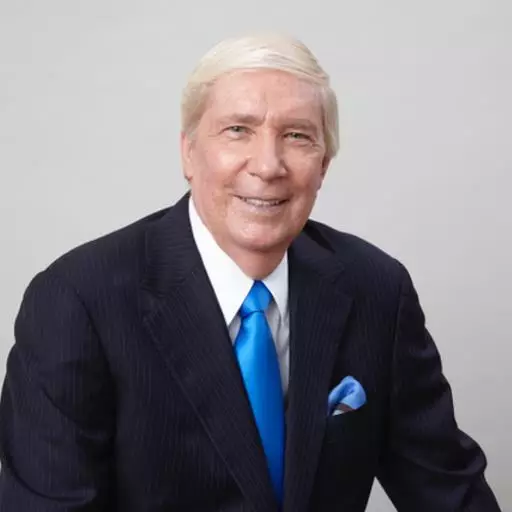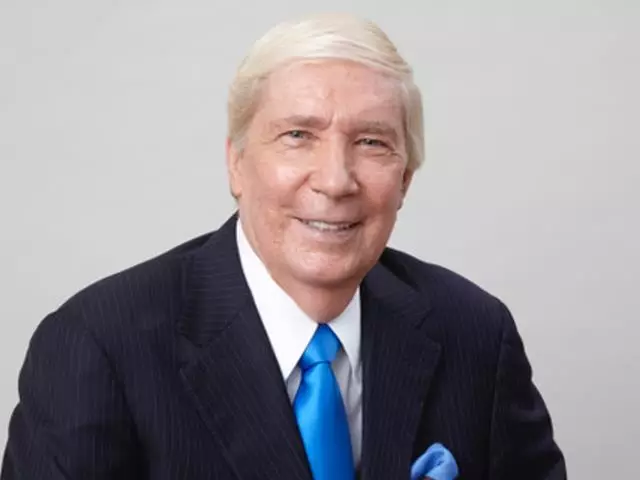 Step by Step Through Daniel, Part 5
February 11, 2013
The Old Testament prophet Daniel gives us the skeletal outline of all future Bible prophecy and is the key to understanding the book of Revelation. Jesus Christ himself quoted from Daniel, assuring us of its truths. This book contains Daniel's predictions of four world empires that will rise and fall, his predictions of a final world empire that will be led by a new and powerful global leader, and his warning of an alignment of nations that will come against the nation of Israel in the last days. Where do we find ourselves in the events Daniel describes. We will take you step-by-step through the book of Daniel to help you understand its message and the events God foretells are up ahead.
Featured Resources From Ankerberg Show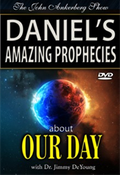 Daniel's Amazing Prophecies About Our Day
Dr. DeYoung Discusses how Daniel predicted hundreds of years in advance exactly when the Messiah would appear in Jerusalem, how He would be cut off, killed, and how shortly afterward, the city of Jerusalem would be destroyed. You will hear our chilling discussion about the alignment of nations that Daniel predicts will come against the nation of Israel and the current plans in process to rebuild a new Jewish temple on the land currently occupied by Jerusalem's largest Muslim mosque. This 4 television program series also features footage from our travels in Israel.
Order