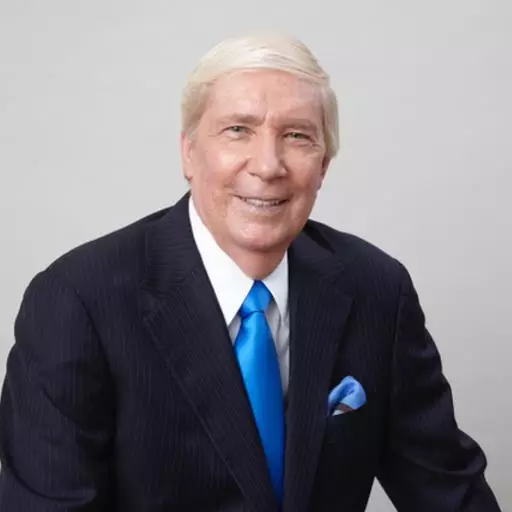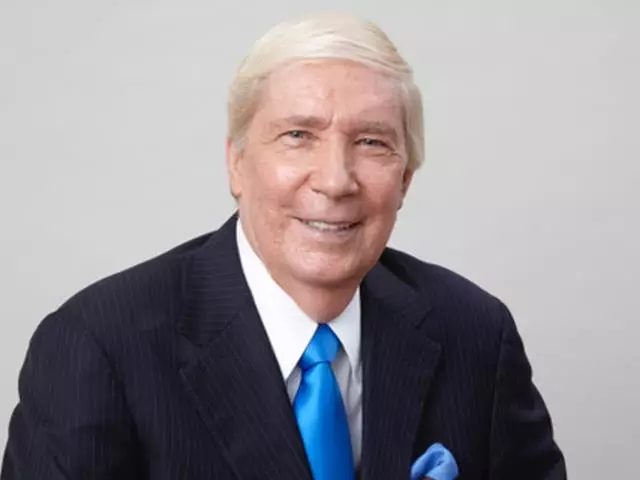 Step by Step Through Daniel - Part 1
April 28, 2020
The Old Testament prophet Daniel gives us the skeletal outline of all future Bible prophecy and is the key to understanding the book of Revelation. Jesus Christ himself quoted from Daniel, assuring us of its truths. This book contains Daniel's predictions of four world empires that will rise and fall, his predictions of a final world empire that will be led by a new and powerful global leader, and his warning of an alignment of nations that will come against the nation of Israel in the last days. Where do we find ourselves in the events Daniel describes. We will take you step-by-step through the book of Daniel to help you understand its message and the events God foretells are up ahead.
Featured Resources From Ankerberg Show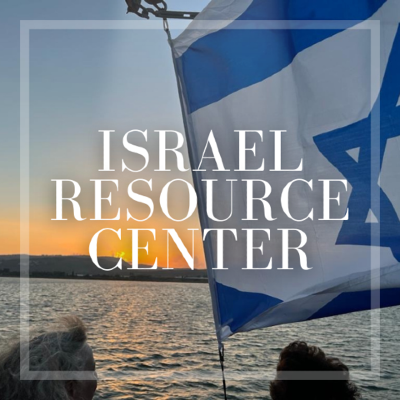 Visit our Israel Resource Center
Given the current crisis in Israel, we have compiled valuable information at our Israel Resource Center for easy access. Discover this collection of resources to enhance your understanding of Israel's role in God's plan, covering topics ranging from historical foundations to prophetic significance. Strengthen your faith and be prepared for meaningful conversations. Our team is actively working on creating more resources for you (you'll find two for download below), and we will continuously update the Israel Resource Center as new materials become available.
Learn More