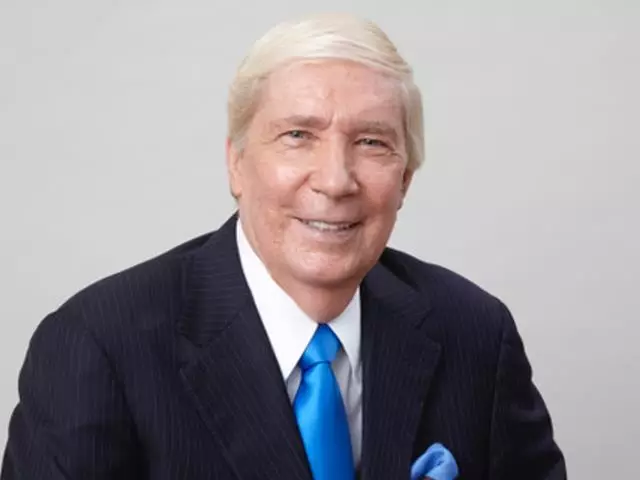 Step by Step Through Creation Part 2
October 29, 2019
Dr. Hugh Ross and Dr. John Ankerberg will take you verse by verse through Genesis 1 and 2 and show you how the biblical account of creation can be reconciled with scientific evidence today.
Featured Resources From Ankerberg Show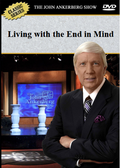 Living With The End in Mind
How will Christ examine the good and bad deeds of our life? What are the works that God prepared in advance for us to do? Will some Christians be honored more than others?
Order