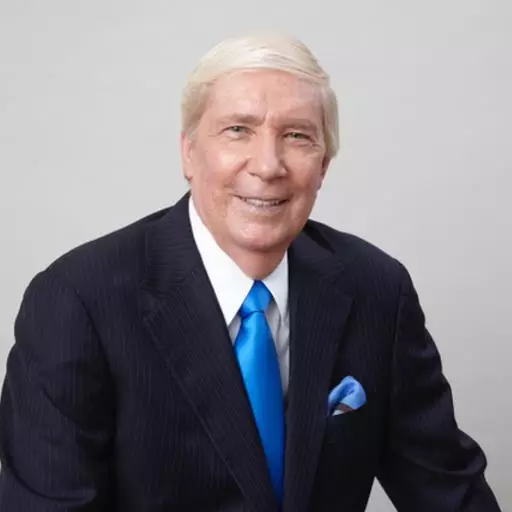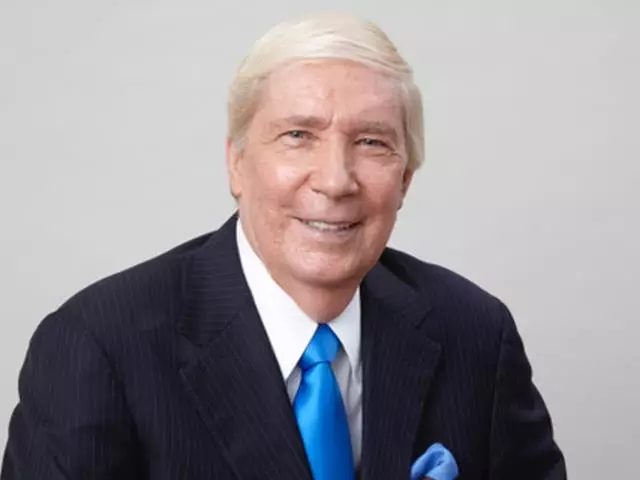 So You Don't Fall Away from the Faith, Part 1
October 1, 2020
Dr. Darrell Bock, one of the world's leading historical Jesus scholars, answers the questions: How did Christianity begin? How do we know that the information in the New Testament books is the best historical evidence there is for what Jesus said and did? How do we know we can trust what we are told about Jesus? Was the message Jesus preached, changed over time by the early Christians, or has Jesus' core message remained the same until our day? How did the early Christians come to believe that the Apostles' books and letters were to be considered Scripture, equal in authority with the Old Testament Scriptures? Who decided which books would become part of the canon?
Featured Resources From Ankerberg Show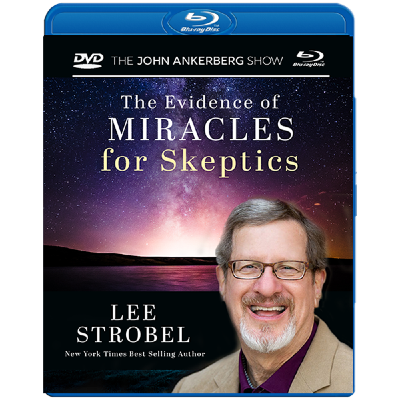 The Evidence of Miracles for Skeptics
About 400 years ago, philosopher David Hume declared that miracles are impossible. They simply do not happen. But according to a poll commissioned by our guest, Lee Strobel, 67% of Christians in America today believe that God still performs miracles today; 15% disagreed, saying God does not perform miracles today. But, surprisingly, 38% responded that they had personally experienced God's miraculously working in their own lives. We will examine the evidence for miracles in this encouraging 3 program series.
Order