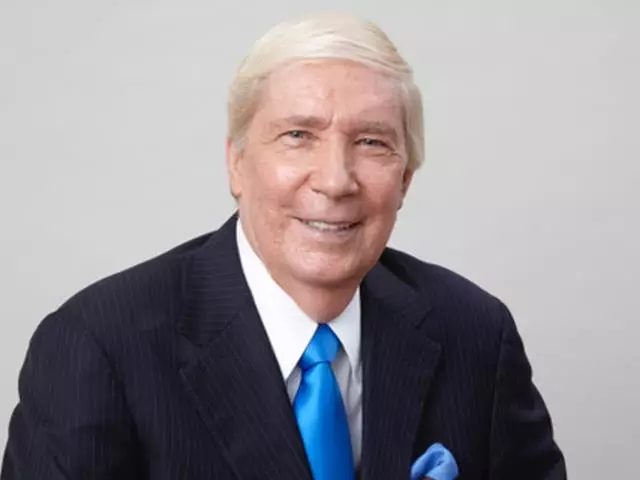 Science Discovers the Universe had a Beginning - Part 2
October 23, 2019
What scientific evidence has led astronomers to conclude the universe had a beginning just as the Bible says? What evidence shows God meticulously created and designed the universe so human life can live on earth? How has God positioned Jupiter, Saturn, and Neptune to protect the earth? How did God exquisitely design the sun, moon and stars for man's benefit?
Featured Resources From Ankerberg Show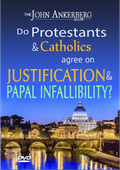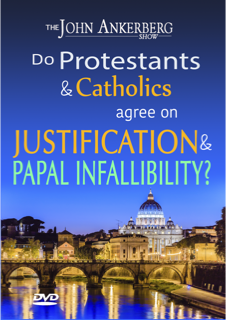 Do Roman Catholics and Protestants Agree on Justification and Papal Infallibility?
Father Pacwa and Dr. Martin debate these issues: Justification: how God forgives sin? The main biblical doctrine that divides Catholics and Protestants. Are sins forgiven by faith in Christ alone or faith plus one's good works? What about Papal authority? Did Jesus make Peter Pope over the entire Church to have infallible rule over every Christian in matters of faith and morals?
Order