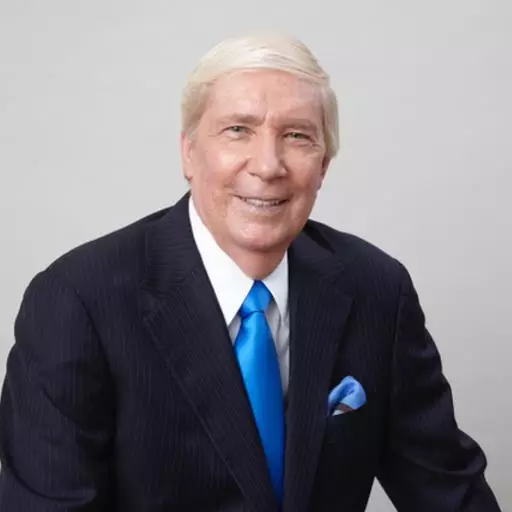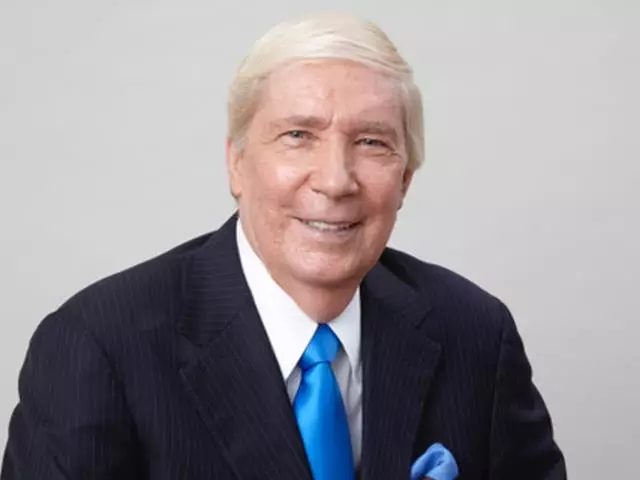 Revelation Unfolding, Part 4
July 10, 2018
Dr. Jimmy DeYoung addresses what the Bible says on some of today's world news issues. Such issues as: How today's new laws and policies could be leading toward the global control and governance the Bible predicts will take place in the future. What current issues in the world today could possibly point to the final world events the Bible predicts will occur before Christ's return? How the nations beginning to form against Israel today fit the alignment of nations Ezekiel predicted will go to war against Israel in the last days. What does Israeli Prime Minister Benjamin Netanyahu say about the threats Israel is currently facing? What are the implications of Russia's military resurgence and new partnerships with nations in the Persian Gulf?
Featured Resources From Ankerberg Show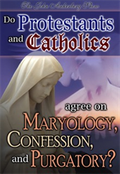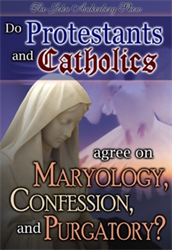 Do Roman Catholics and Protestants Agree on Maryology and Purgatory?
Father Pacwa and Dr. Martin debate the following issues: Does the Bible teach that Mary was sinless, is co-mediatrix and co-redemptrix with Christ? Confession: must sins be confessed to a Roman Catholic priest before God will forgive? Purgatory: is there such a place where Christians go to be purged of sin before they can enter Heaven?
Order