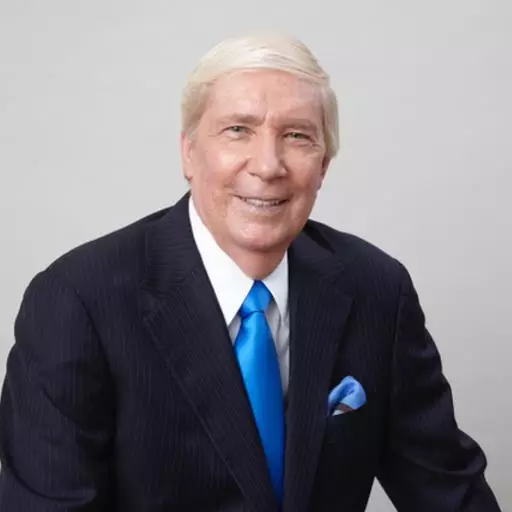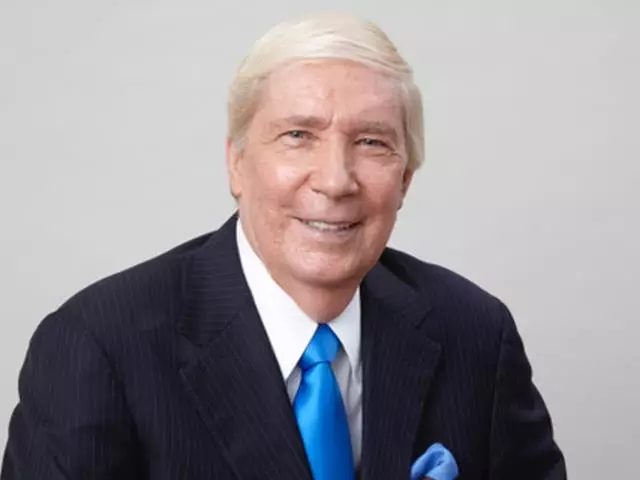 Revelation Unfolding, Part 3
July 9, 2018
Dr. Jimmy DeYoung addresses what the Bible says on some of today's world news issues. Such issues as: How today's new laws and policies could be leading toward the global control and governance the Bible predicts will take place in the future. What current issues in the world today could possibly point to the final world events the Bible predicts will occur before Christ's return? How the nations beginning to form against Israel today fit the alignment of nations Ezekiel predicted will go to war against Israel in the last days. What does Israeli Prime Minister Benjamin Netanyahu say about the threats Israel is currently facing? What are the implications of Russia's military resurgence and new partnerships with nations in the Persian Gulf?
Featured Resources From Ankerberg Show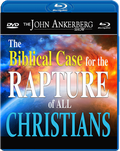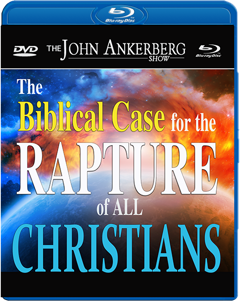 The Biblical Case for the Rapture of All Christians
What is the rapture? What will take place at the time of this prophetic event? In this three-program series, you will learn why millions of Christians will suddenly be missing from the earth to meet Jesus in the air and then be taken to heaven. Second, you'll discover why the power of world leadership will shift away from the United States to Europe. Third, we'll share how a world leader will arise and proclaim he can bring peace and stability to the world. Fourth, we'll discuss why the rapture will take place at any moment, before the tribulation period begins. We'll walk verse by verse through the key biblical passages to help you better understand what Scripture teaches about the rapture.
Order