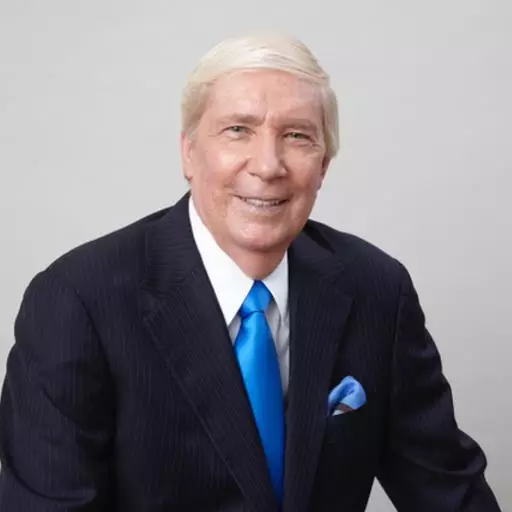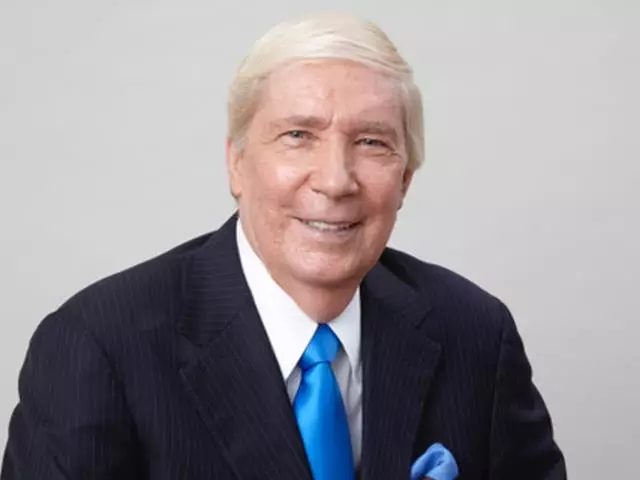 Response to the Lost Tomb of Jesus - Part 2
May 9, 2016
These programs examine and respond to the conclusions reached in the Discovery Channel's special The Lost Tomb of Jesus. In this series we also examine the new fictional novel -- The Gospel According to Judas, written by Jeffrey Archer, along with the assistance of Catholic theologian Francis J. Moloney. In this fictional story, they claim Judas did not betray Jesus for 30 pieces of silver, and never committed suicide. Further they claim Jesus never walked on water, turned water into wine. Judas also believes Jesus wasn't God's Messiah and never rose from the dead. What historical evidence shows most of the claims about Judas and Jesus are wrong? We also examine Elaine Pagels and Karen King's new book entitled Reading Judas. Why is this popular alternative view of Jesus historically wrong?
Featured Resources From Ankerberg Show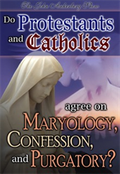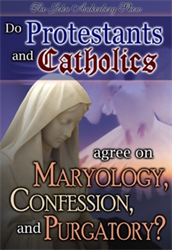 Do Roman Catholics and Protestants Agree on Maryology and Purgatory?
Father Pacwa and Dr. Martin debate the following issues: Does the Bible teach that Mary was sinless, is co-mediatrix and co-redemptrix with Christ? Confession: must sins be confessed to a Roman Catholic priest before God will forgive? Purgatory: is there such a place where Christians go to be purged of sin before they can enter Heaven?
Order