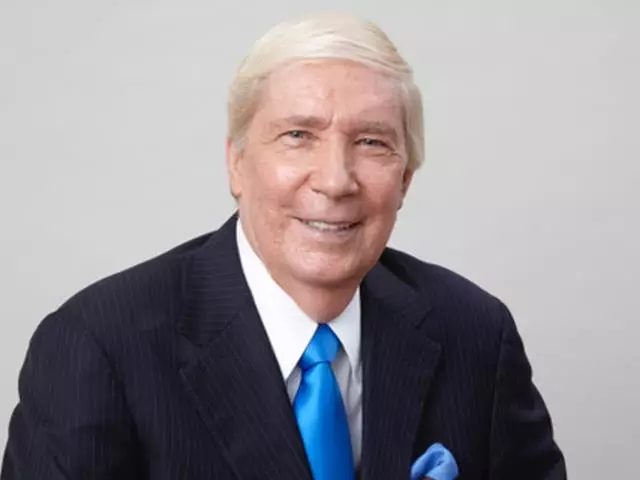 Refuting the New Controversial Theories About Jesus. - Part 3
February 16, 2017
This series disproves the claims made in the five latest best-selling books -- The Jesus Papers, The Gospel of Judas, The Jesus Dynasty, Misquoting Jesus, and The Da Vinci Code. All of these books have been featured on NBC, ABC, Fox, and National Geographic. Why are these books based on sensationalistic and uncontrolled pseudo scholarship, that rely mostly on imagination, legend, and speculation - but not historical fact?


Featured Resources From Ankerberg Show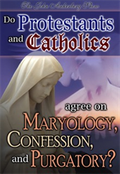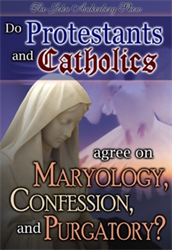 Do Roman Catholics and Protestants Agree on Maryology and Purgatory?
Father Pacwa and Dr. Martin debate the following issues: Does the Bible teach that Mary was sinless, is co-mediatrix and co-redemptrix with Christ? Confession: must sins be confessed to a Roman Catholic priest before God will forgive? Purgatory: is there such a place where Christians go to be purged of sin before they can enter Heaven?
Order