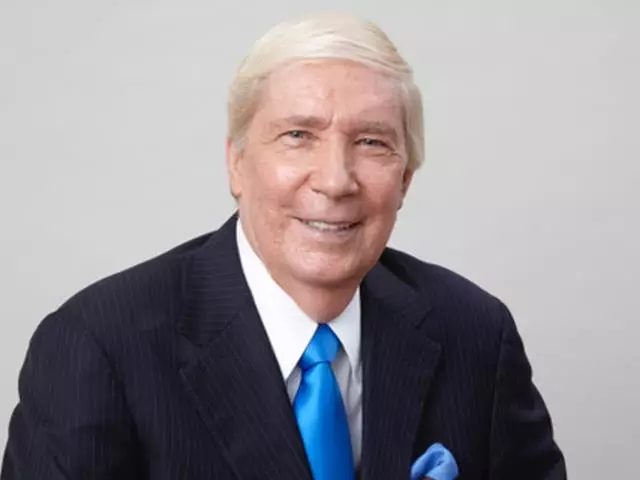 Questions the World Will Ask about Your Faith - Part 3
April 14, 2015
Dr. Bock answers questions the world asks about your faith so that you can better defend your faith.
Featured Resources From Ankerberg Show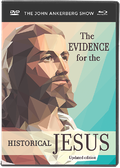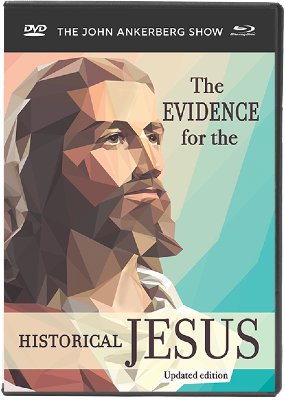 The Evidence for the Historical Jesus – Updated Edition
Dr. Gary Habermas is the world's leading authority on the evidence for the resurrection of Jesus Christ. In his research, he has proposed 12 historical facts about Jesus that are undeniable—even to the most skeptical historians. In our newly-updated series "The Evidence for the Historical Jesus" we'll look at these 12 facts, along with the biblical information you need to strengthen your faith. In these six information-packed programs, we'll discuss these and many other important questions concerning the evidence for the historical Jesus.
Order