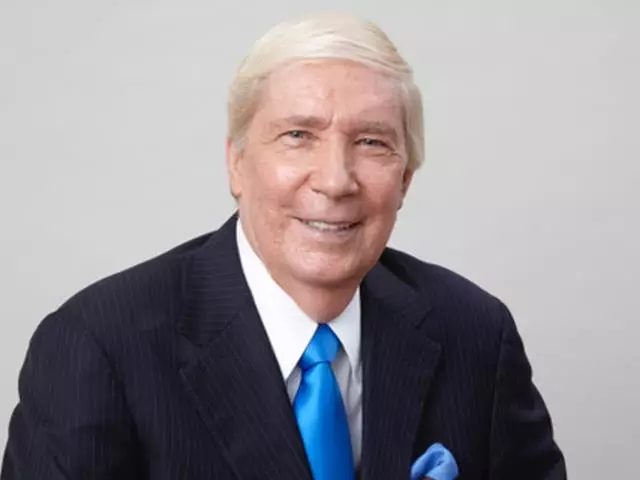 Questions the World Will Ask about Your Faith, Part 2
October 7, 2020
Details in this series, we will explain why Jesus never intended for anyone to conclude he was just another religious leader, rather, he wanted people to know he was God in human flesh. How do we know Jesus really rose from the dead, and actually appeared to over five hundred people? Can the resurrection appearances be explained away by psychological theories?
Featured Resources From Ankerberg Show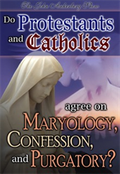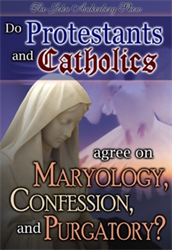 Do Roman Catholics and Protestants Agree on Maryology and Purgatory?
Father Pacwa and Dr. Martin debate the following issues: Does the Bible teach that Mary was sinless, is co-mediatrix and co-redemptrix with Christ? Confession: must sins be confessed to a Roman Catholic priest before God will forgive? Purgatory: is there such a place where Christians go to be purged of sin before they can enter Heaven?
Order