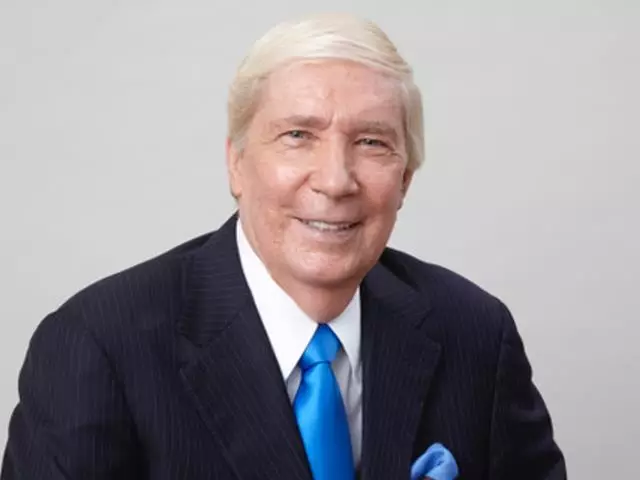 Questions the World Will Ask about Your Faith, Part 1
October 6, 2020
Details In this series, we will explain why Jesus never intended for anyone to conclude he was just another religious leader, rather, he wanted people to know he was God in human flesh. How do we know Jesus really rose from the dead, and actually appeared to over five hundred people? Can the resurrection appearances be explained away by psychological theories?
Featured Resources From Ankerberg Show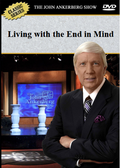 Living With The End in Mind
How will Christ examine the good and bad deeds of our life? What are the works that God prepared in advance for us to do? Will some Christians be honored more than others?
Order