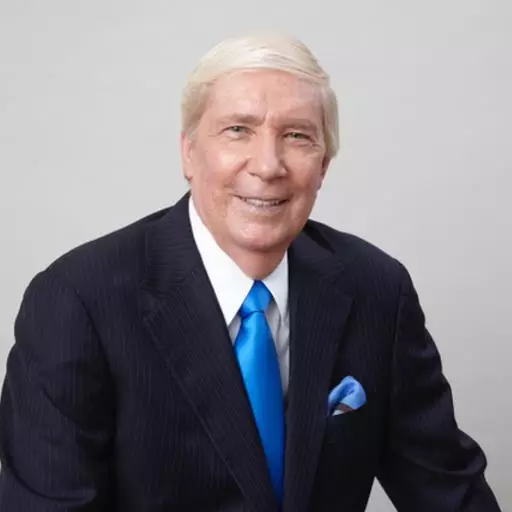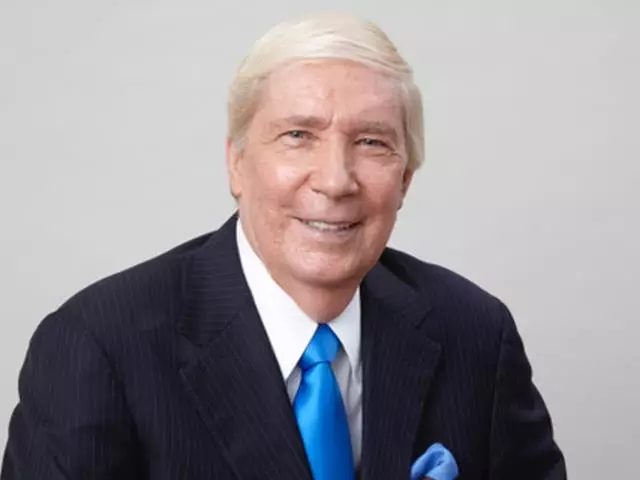 Questions Every Mormon Should Ask. - Part 3
March 3, 2020
What are the differences between the practices of Mormon Church and the Bible's teachings? Is the Jesus of the Mormon Church the Jesus of the Bible? Gordon B. Hinckley, the former president of the Mormon Church, admitted that the Jesus Christ of the LDS Church really isn't the Jesus Christ of biblical Christianity. How so? In this series, we will address questions in three key sessions regarding questions every Mormon should ask. These are also extremely helpful for Christians interested in discussing differences between Mormon and Christian beliefs.
Featured Resources From Ankerberg Show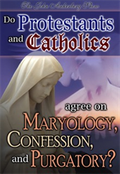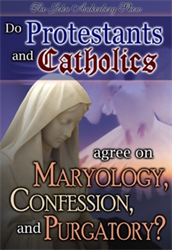 Do Roman Catholics and Protestants Agree on Maryology and Purgatory?
Father Pacwa and Dr. Martin debate the following issues: Does the Bible teach that Mary was sinless, is co-mediatrix and co-redemptrix with Christ? Confession: must sins be confessed to a Roman Catholic priest before God will forgive? Purgatory: is there such a place where Christians go to be purged of sin before they can enter Heaven?
Order