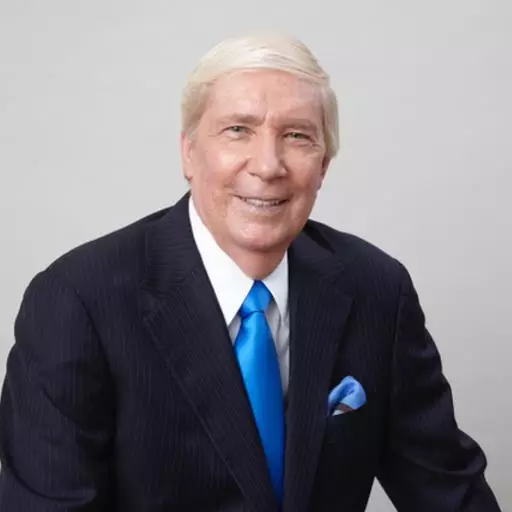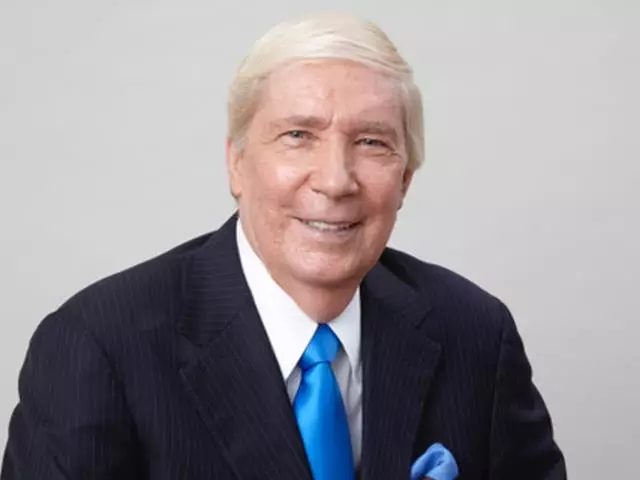 Questions Every Mormon Should Ask. - Part 2
March 2, 2020
What are the differences between the practices of Mormon Church and the Bible's teachings? Is the Jesus of the Mormon Church the Jesus of the Bible? Gordon B. Hinckley, the former president of the Mormon Church, admitted that the Jesus Christ of the LDS Church really isn't the Jesus Christ of biblical Christianity. How so? In this series, we will address questions in three key sessions regarding questions every Mormon should ask. These are also extremely helpful for Christians interested in discussing differences between Mormon and Christian beliefs.
Featured Resources From Ankerberg Show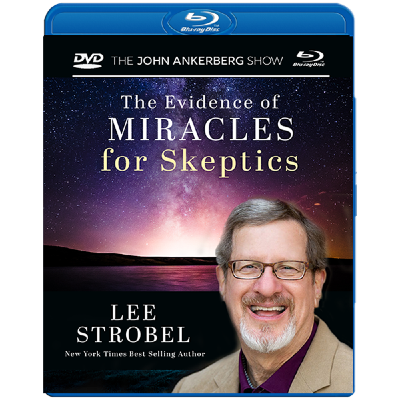 The Evidence of Miracles for Skeptics
About 400 years ago, philosopher David Hume declared that miracles are impossible. They simply do not happen. But according to a poll commissioned by our guest, Lee Strobel, 67% of Christians in America today believe that God still performs miracles today; 15% disagreed, saying God does not perform miracles today. But, surprisingly, 38% responded that they had personally experienced God's miraculously working in their own lives. We will examine the evidence for miracles in this encouraging 3 program series.
Order