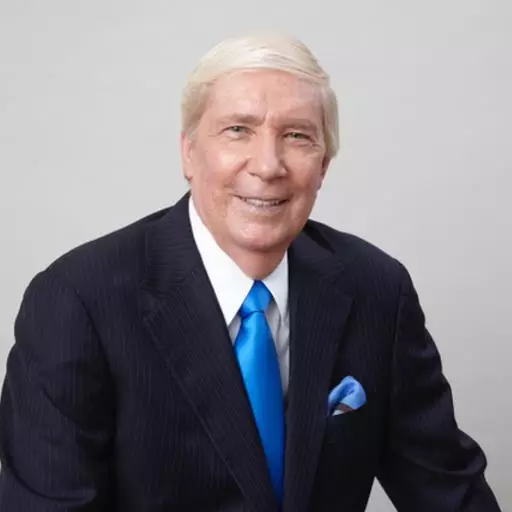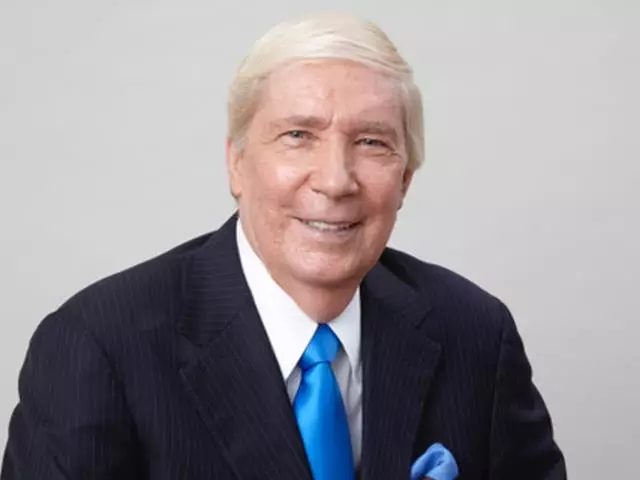 Make Disciples: Jesus' Call to All Disciples - Part 4
December 31, 2015
Join Dr. John Ankerberg as he interviews Robby Gallat. In a six-program investigation of the meaning and application of the Great Commission today. Whether your neighbor next door or an unreached people group on another continent, you wíll discover there are ways Christ expects you to join the adventure of making disciples now.
Featured Resources From Ankerberg Show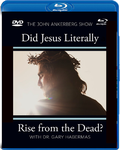 Did Jesus Literally Rise from the Dead?
What would you say if you heard there are 12 historical facts about Jesus' death, burial, and resurrection that nearly every historical scholar accepts as true? In our new series "Did Jesus Literally Rise from the Dead?" Dr. Gary Habermas, the world's foremost authority on the evidence for the resurrection of Jesus, discusses his research featuring the strongest evidence in defense of the faith. He shares the 12 key historical facts accepted about Jesus, including the crucifixion, death, empty tomb, and early growth of Christianity. This is evidence from within the first five years of the resurrection that support the teachings of the New Testament regarding Jesus. You'll be encouraged and equipped as you grow in your faith during this groundbreaking new series.
Order