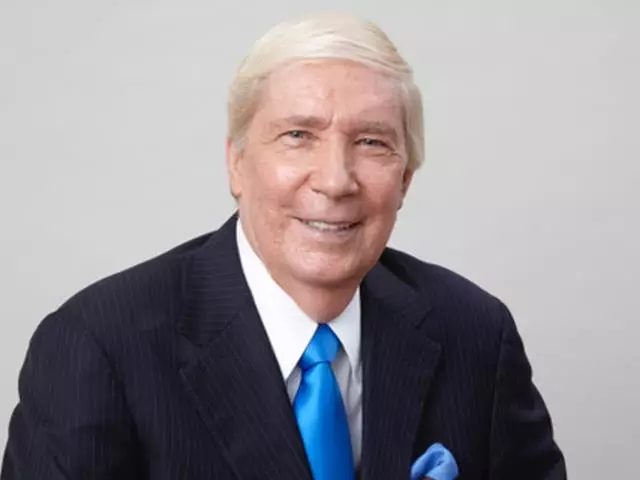 Make Disciples: Jesus' Call to All Disciples - Part 3
December 30, 2015
Join Dr. John Ankerberg as he interviews Robby Gallat. In a six-program investigation of the meaning and application of the Great Commission today. Whether your neighbor next door or an unreached people group on another continent, you wíll discover there are ways Christ expects you to join the adventure of making disciples now.
Featured Resources From Ankerberg Show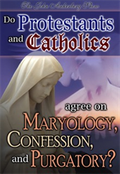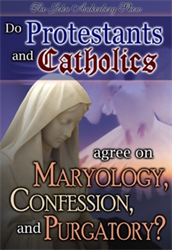 Do Roman Catholics and Protestants Agree on Maryology and Purgatory?
Father Pacwa and Dr. Martin debate the following issues: Does the Bible teach that Mary was sinless, is co-mediatrix and co-redemptrix with Christ? Confession: must sins be confessed to a Roman Catholic priest before God will forgive? Purgatory: is there such a place where Christians go to be purged of sin before they can enter Heaven?
Order