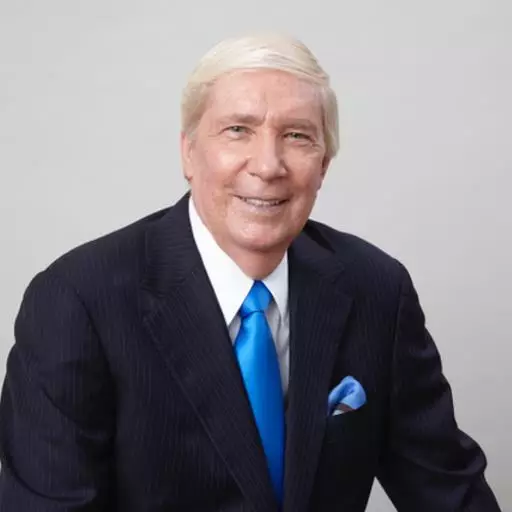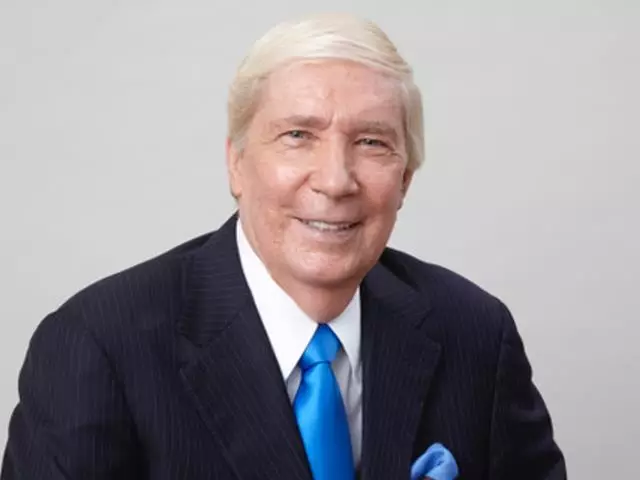 Is It Safe for You to Trust Your Health to the Holistic Health Practices of Today? Part 8
July 15, 2013
Four Doctors discuss: Is it true that some accredited doctors are treating their patients with new unconventional medical therapies? What is the special "energy" that almost all holistic health practices depend upon to bring healing? Do medical doctors ever recommend their patients use acupuncture, applied kinesiology, reflexology, iridology, etc.? What about biofeedback and chiropractic healthcare? Do some holistic health therapies under the disguise of medicine introduce unsuspecting people to spiritism? Do some holistic health doctors tell what is wrong with you by examining a piece of your skin, your eye, a few hairs, saliva, or the color of your aura? Is holistic medicine based on a worldview that clashes with the Christian worldview?
Featured Resources From Ankerberg Show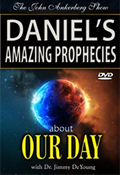 Daniel's Amazing Prophecies About Our Day
Dr. DeYoung Discusses how Daniel predicted hundreds of years in advance exactly when the Messiah would appear in Jerusalem, how He would be cut off, killed, and how shortly afterward, the city of Jerusalem would be destroyed. You will hear our chilling discussion about the alignment of nations that Daniel predicts will come against the nation of Israel and the current plans in process to rebuild a new Jewish temple on the land currently occupied by Jerusalem's largest Muslim mosque. This 4 television program series also features footage from our travels in Israel.
Order