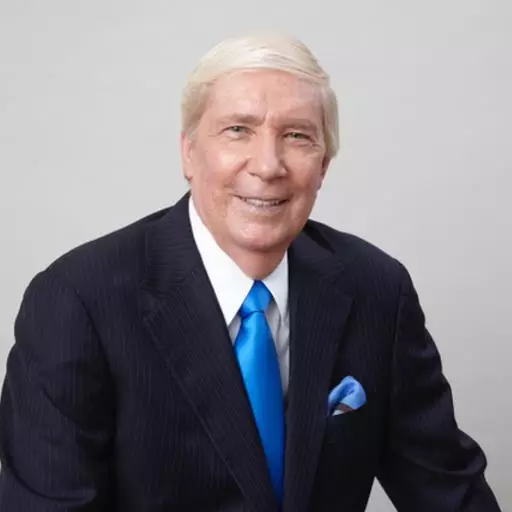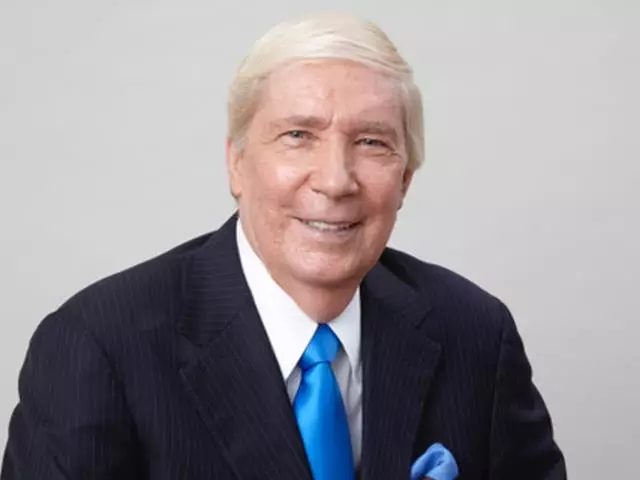 If Jesus Wasn't God, Then He Deserved an Oscar, Part 6
March 1, 2013
Many believe Jesus was a prophet or excellent moral teacher. But is He God? And if He claims to be God, is there any proof that He is? Explore the testimony of nine eye-witnesses who wrote about Jesus, His miracles and His resurrection. It isn't enough to believe that He was a prophet or an excellent moral teacher. Either He is God as He claimed, or He was the greatest actor who ever lived. Learn to examine the evidence for yourself in If Jesus Wasn't God, Then He Deserved an Oscar.
Featured Resources From Ankerberg Show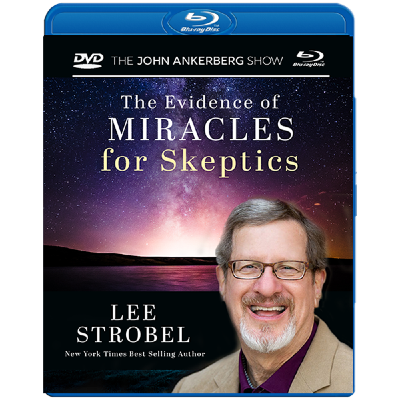 The Evidence of Miracles for Skeptics
About 400 years ago, philosopher David Hume declared that miracles are impossible. They simply do not happen. But according to a poll commissioned by our guest, Lee Strobel, 67% of Christians in America today believe that God still performs miracles today; 15% disagreed, saying God does not perform miracles today. But, surprisingly, 38% responded that they had personally experienced God's miraculously working in their own lives. We will examine the evidence for miracles in this encouraging 3 program series.
Order