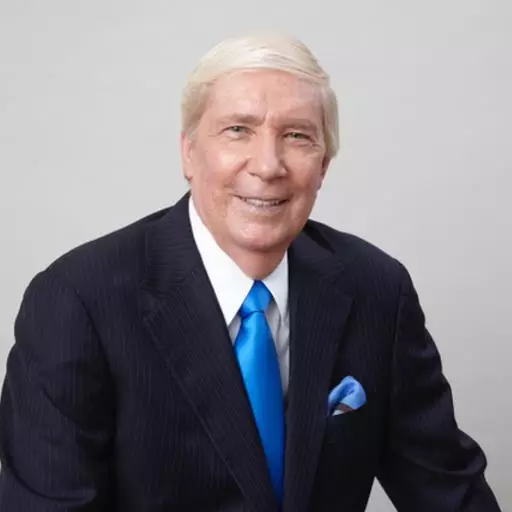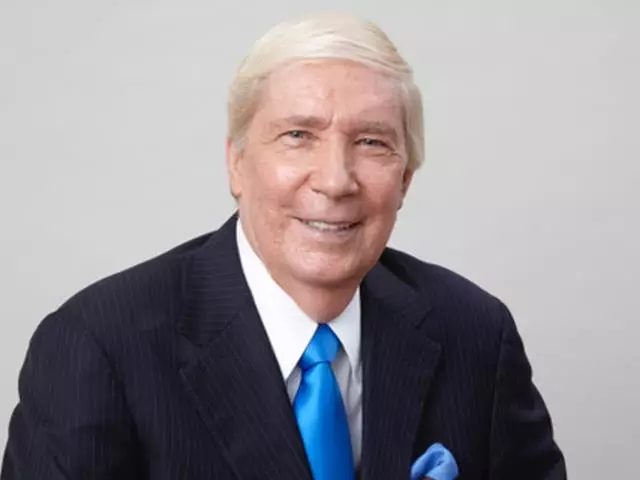 If Jesus Wasn't God, Then He Deserved an Oscar, Part 4
February 27, 2013
Many believe Jesus was a prophet or excellent moral teacher. But is He God? And if He claims to be God, is there any proof that He is? Explore the testimony of nine eye-witnesses who wrote about Jesus, His miracles and His resurrection. It isn't enough to believe that He was a prophet or an excellent moral teacher. Either He is God as He claimed, or He was the greatest actor who ever lived. Learn to examine the evidence for yourself in If Jesus Wasn't God, Then He Deserved an Oscar.
Featured Resources From Ankerberg Show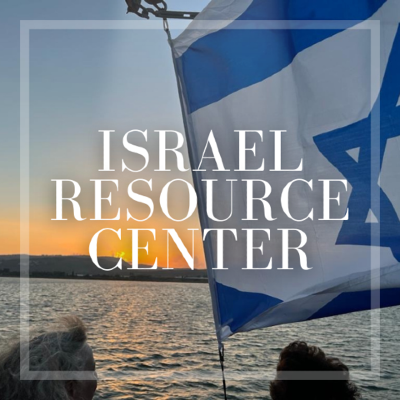 Visit our Israel Resource Center
Given the current crisis in Israel, we have compiled valuable information at our Israel Resource Center for easy access. Discover this collection of resources to enhance your understanding of Israel's role in God's plan, covering topics ranging from historical foundations to prophetic significance. Strengthen your faith and be prepared for meaningful conversations. Our team is actively working on creating more resources for you (you'll find two for download below), and we will continuously update the Israel Resource Center as new materials become available.
Learn More