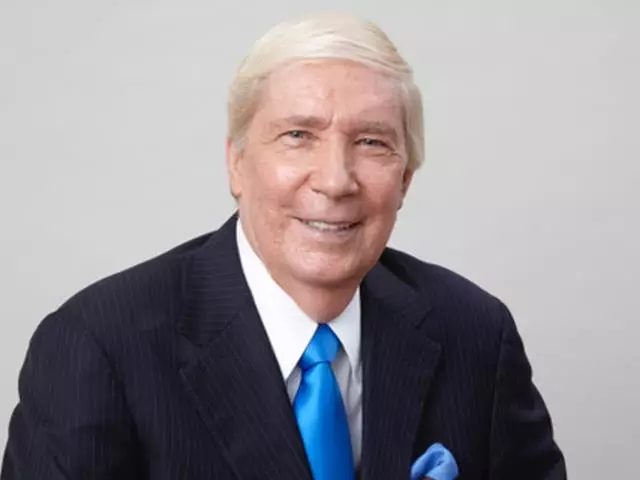 How You Can Know the Bible is the Word of God - Part 6
September 30, 2020
Dr. Norman Geisler provides proof for the reliability of the Bible answering questions such as: Who wrote the Bible? Are there any errors in the Bible? Can we trust the Bible? Which books belong in the Bible? Has the Bible been translated correctly? How should we interpret the Bible?
Featured Resources From Ankerberg Show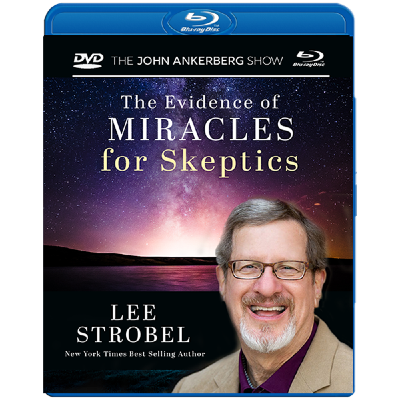 The Evidence of Miracles for Skeptics
About 400 years ago, philosopher David Hume declared that miracles are impossible. They simply do not happen. But according to a poll commissioned by our guest, Lee Strobel, 67% of Christians in America today believe that God still performs miracles today; 15% disagreed, saying God does not perform miracles today. But, surprisingly, 38% responded that they had personally experienced God's miraculously working in their own lives. We will examine the evidence for miracles in this encouraging 3 program series.
Order